Back to overview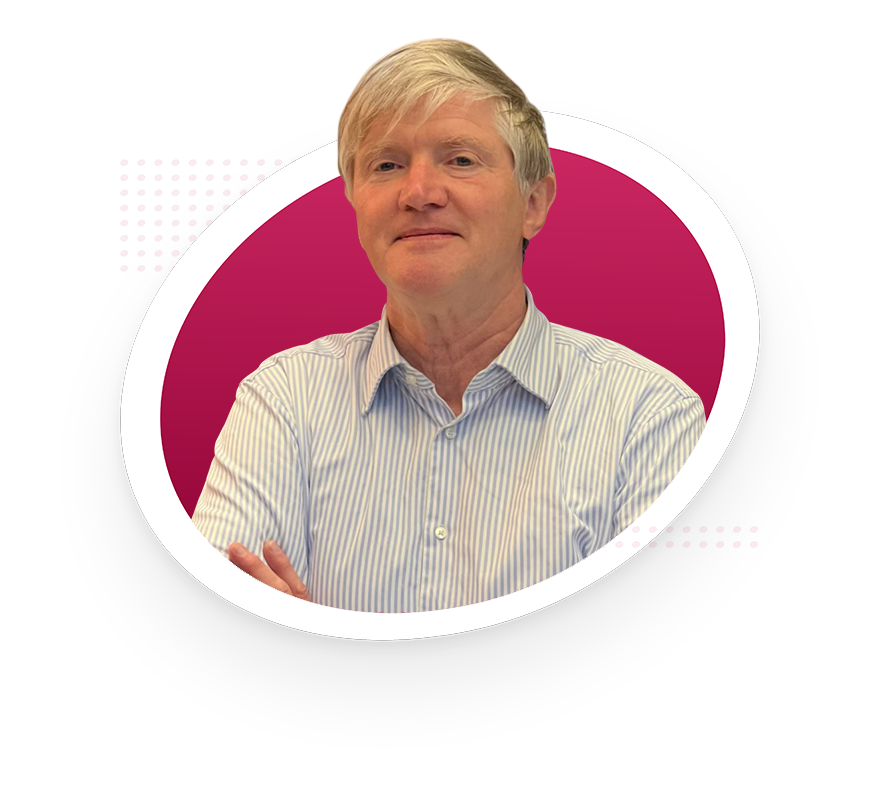 Expertise and areas of work
Mechanical engineering
Employed at AOMB since
2022
Tony Tangena received a MSc in solid state physics from the University of Twente in the Netherlands (cum laude). He then worked for more than 30 years for Philips Electronics. The first 10 years as a researcher in the Philips Research Labs in Eindhoven, where he did a PhD in Tribology (friction and wear). He then joined the Philips Intellectual Property department in the semiconductor technology group. He qualified as European patent attorney and Dutch 'octrooigemachtigde'. Later he became responsible for the Dutch IP department with more than 200 professionals and 120,000 patent rights.

In April 2009 during the financial crisis he took an early retirement from Philips and started his own company: Tangena & Van kan, specializing in patent valuation, patent portfolio management and advising SMEs and multinationals on all sort of IP issues, including drafting and defending patent applications.

In addition, he is and was active in many IP organisations. In the period 2011-2017 he was President of the organization of European patent attorneys (EPI) with 13,000 members .

Tony is known for his experience and knowledge in the fields of IP, strategic use of IP and commercialization of IP. In these areas he will also be active for AOMB.

To be successful as a patent attorney, Tony thinks you should be able to empathize with the client's world, so that the solution brings value for the client. You must also be able to think and formulate logically and be able to explain this to clients, so that they get the broadest IP protection possible.

In his spare time, Tony reads about technology and history. Furthermore, he has a few old motorcycles (for which he has too little time). He likes to make things. He also likes to give presentations for organizations he is a member of. He talked for instance about the price of medicines, use of trade marks and patents, dogs, Dutch East Indies (including WWII and colonization) and how the Netherlands are doing compared to other countries.


Education
Mechanical Engineering
TU/e 2004
Relevant work experience
Patent attorney
Tangena & Van kan2009
Senior President
Philips 1987 - 2009
Extracurricular activities
Dutch Institute of Patent Attorneys
Member
EPI,
Member
Stay in informed
Sign up for our newsletter