Sectors
We understand your market and technology. We have to in order to draft the best possible patents.
Life Sciences
Strategic deployment of your intellectual property. Highly experienced peers.
Read more
Our expertise
life sciences
biotechnology
immunology
nutrition
medical technology
pharmaceutical
genetics
molecular biology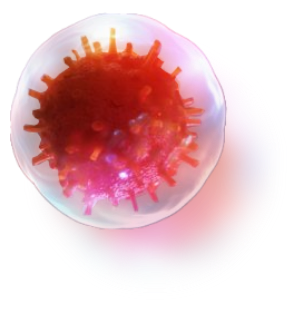 High-Tech
Technology at the highest level. Strongly connected.
Read more
Our expertise
telecommunications
software
algorithms
robotics
artificial intelligence (AI)
machine learning
integrated circuits
nanotechnology
optics

Engineering
Where everything fits together in just the right way. Can't get anything in between.
Read more
Our expertise
mechanical engineering
packaging
aeronautical engineering
offshore
ship-building
road and waterworks
medical applications
vehicle technology
buildings and structures
agriculture and horticulture
energy and process technology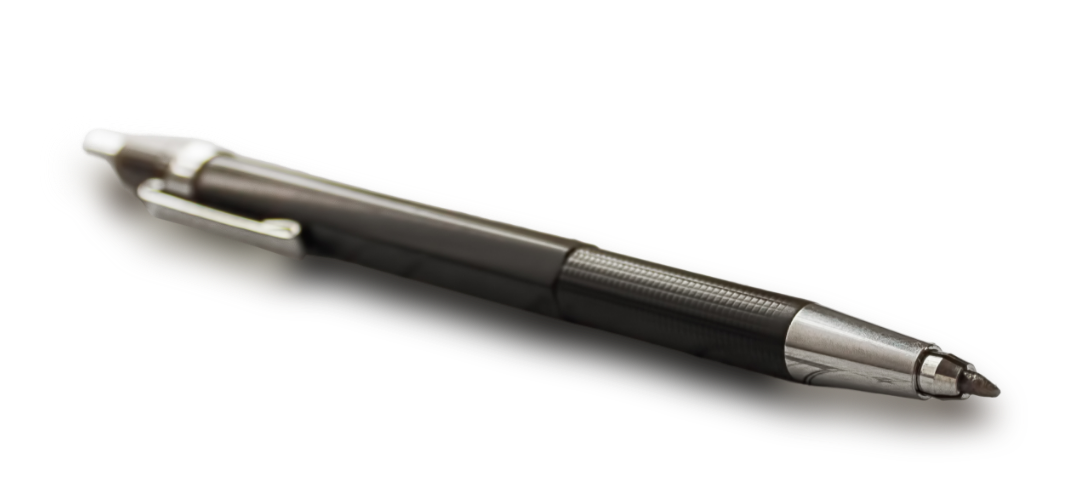 Chemistry
Whether it's about green chemistry or hard chemistry. Always the right formula.
Read more
Our expertise
chemical process technology
process flow diagrams
optical fibers
energy and heat recovery systems
renewable resources
industrial processes food & animal feed
polymers & materials
pharmaceutical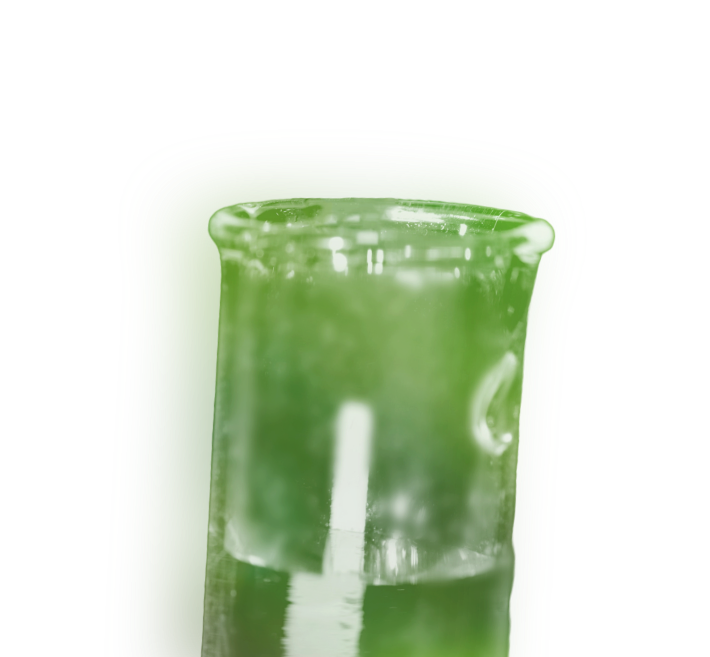 Sustainable technologies
Innovation for the future. Together we are committed to a sustainable, circular and green world.
Read more
Our expertise
renewable sources

biobased materials

energy storage,

food

circular chemistry

agriculture and horticulture

packaging

energy and heat recovery systems