Patents
Are you launching a new or modified product? Or do you want to introduce an innovative device or special method? Our patent attorneys ensure that your technical invention with a patent is protected against copying.
Unitary Patent
Get to know everything about the developments regarding the emergence of unitary patent
Read more
Stay informed
Register for our newsletter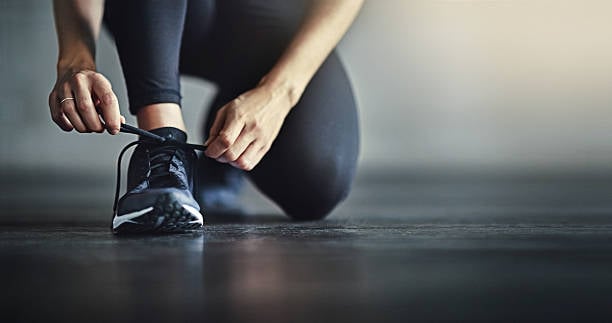 Competitors may not use, manufacture or sell your invention. And that gives you a big head start.
After 20 years, anyone can freely use your technology. You are eligible for a patent if this patent application meets certain requirements. To be able to apply for a patent, your invention must be new, inventive and industrially applicable. Keep your invention a secret until you apply for a patent. When it has been in the publicity, you can no longer obtain a valid patent on the invention.
You can view all your current applications and granted patents (per country) via our 'client portal'. We also offer customers, who partly submit or have submitted certain applications themselves, the opportunity to gain adequate insight into these patents via our client portal.
As a patent applicant, you are legally protected against infringement by third parties. This protection is valid for a maximum of 20 years.