This is what gives us energy!
In 55 years AOMB revolutionary technologies have changed the world drastically. We are now in the middle of new transitions to ensure a livable, green world for the next generations. We can only combat climate change by changing ourselves. Of course that also applies to us. Together with you, we would like to take that step to realize a more sustainable society with groundbreaking new technologies.
Energy transition
Various technologies come together in the transition from fossil fuels to sustainable energy sources. Working together as a team with diverse technological backgrounds, we create optimal protection together with you. Our experts are happy to join forces for your innovation in energy generation, transport or storage.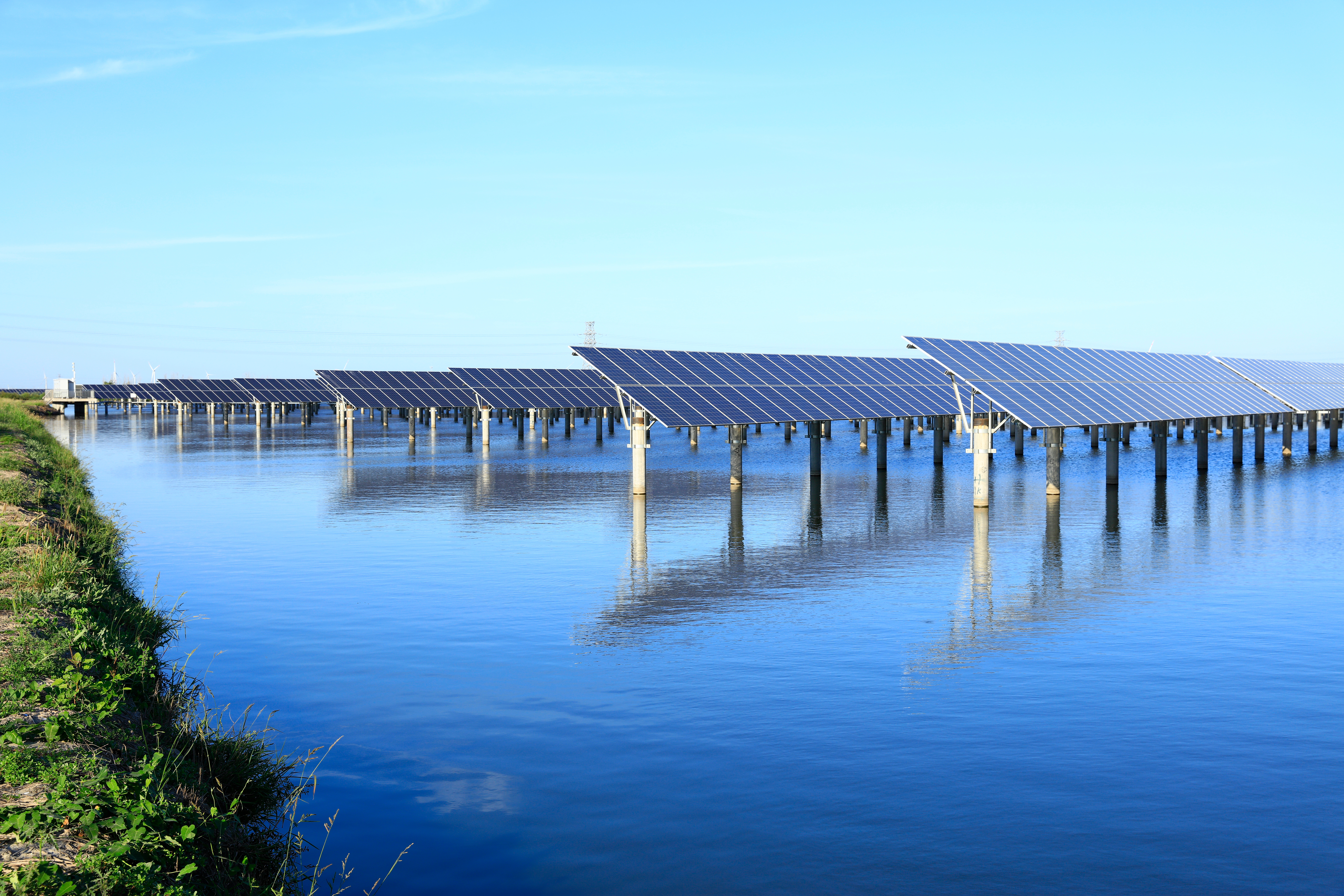 Material transition
Now that raw materials are running out, circular solutions are needed for the production of new products. Developments in the field of bioplastics, waste reduction and recycling follow each other at breakneck speed. Our team makes every effort to act quickly on the basis of the latest information.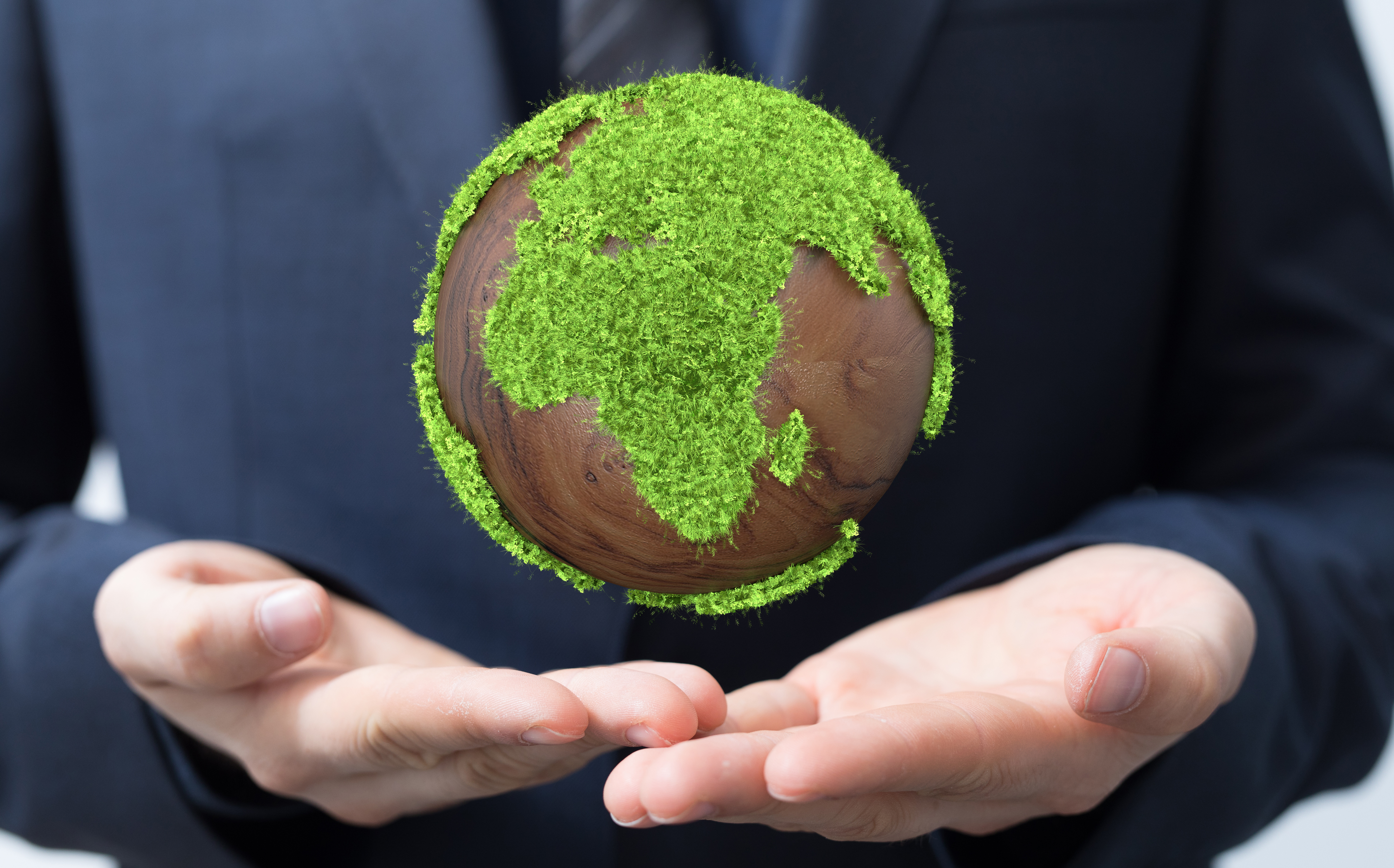 Food transition
Agriculture is under pressure, which is accelerating food innovation. Whether it concerns new plant varieties, alternative protein sources, agricultural innovation or the reduction of food waste, we have all the expertise in-house with both patent attorneys and plant breeders' rights experts.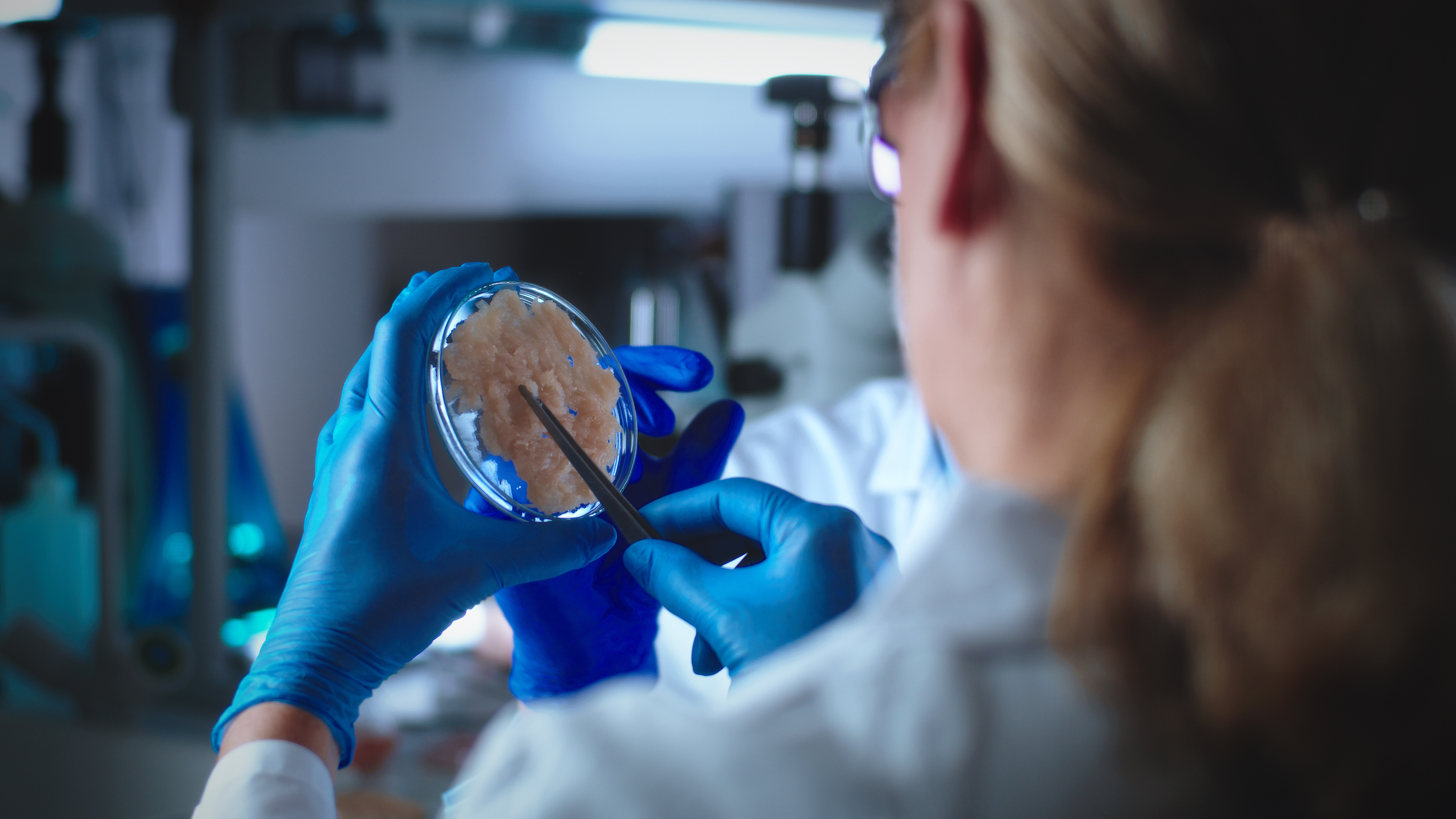 Our agents feel the gravity of the climate crisis and are committed to developing an IP strategy with you that will allows your technology to contribute to the solution.