Plant Breeders' Rights
The plant breeder's rights team specializes in applying for plant breeder's rights protection in both Europe and countries beyond. Our office assists companies and individuals who are active as growers in agriculture, food horticulture, floriculture and fruit growing.
Stay informed
Register for our newsletter
Developing new plant varieties is extremely important for our survival.
Think, for example, of varieties that are resistant to certain diseases or that can survive in arid climates. Seeds are even kept in a seed bank in Spitsbergen to fall back on in case of natural disasters or other catastrophes. Plant breeders' rights allow growers to earn back their investments and promote innovation.
You can view all your current applications and granted titles (per country) via our 'client portal'. We also offer customers who partly submit or have submitted certain applications themselves, the opportunity to gain adequate insight into these plant breeders' rights via our client portal.
By obtaining plant breeder's rights protection, you can prevent others from propagating and producing your varieties without your permission.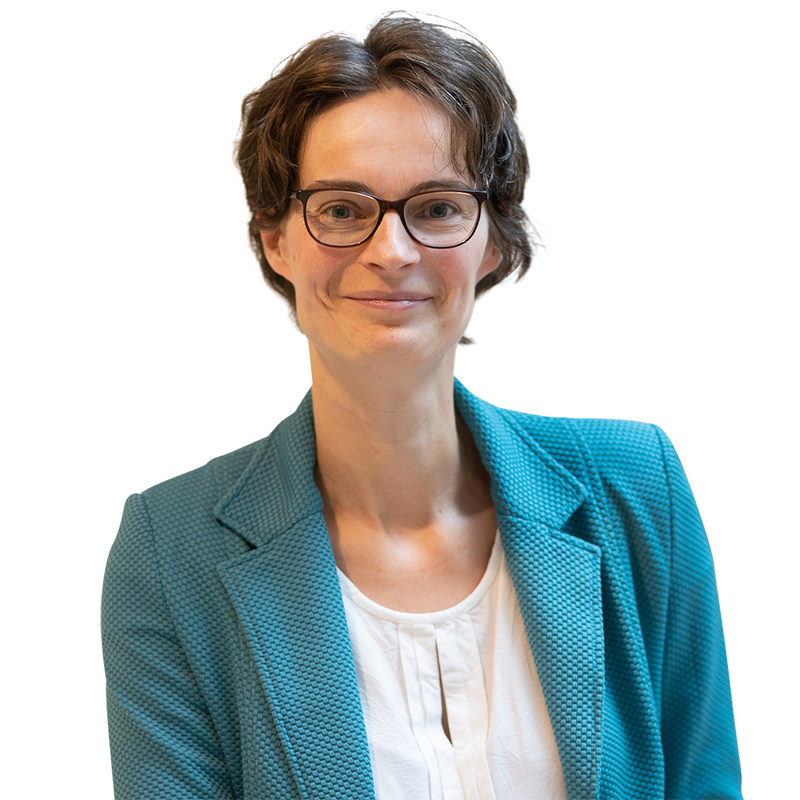 Would you like to discuss the possibilities?
Please contact one of our plant breeders' rights attorneys.
Contact us