Working at AOMB
Find out about AOMB and take the next step in your career.
View vacancies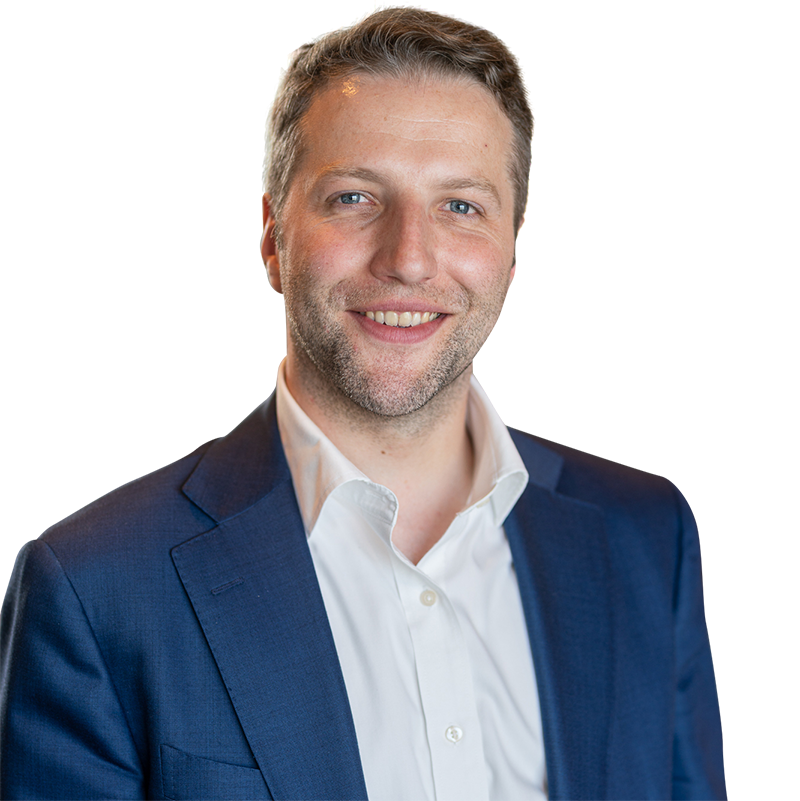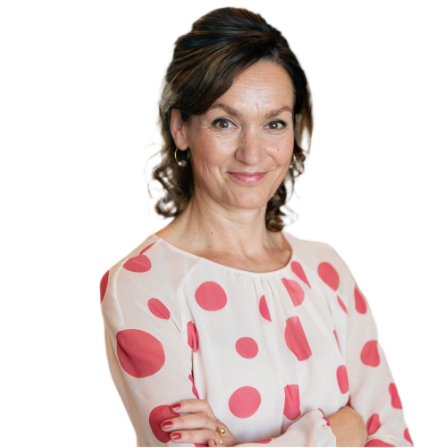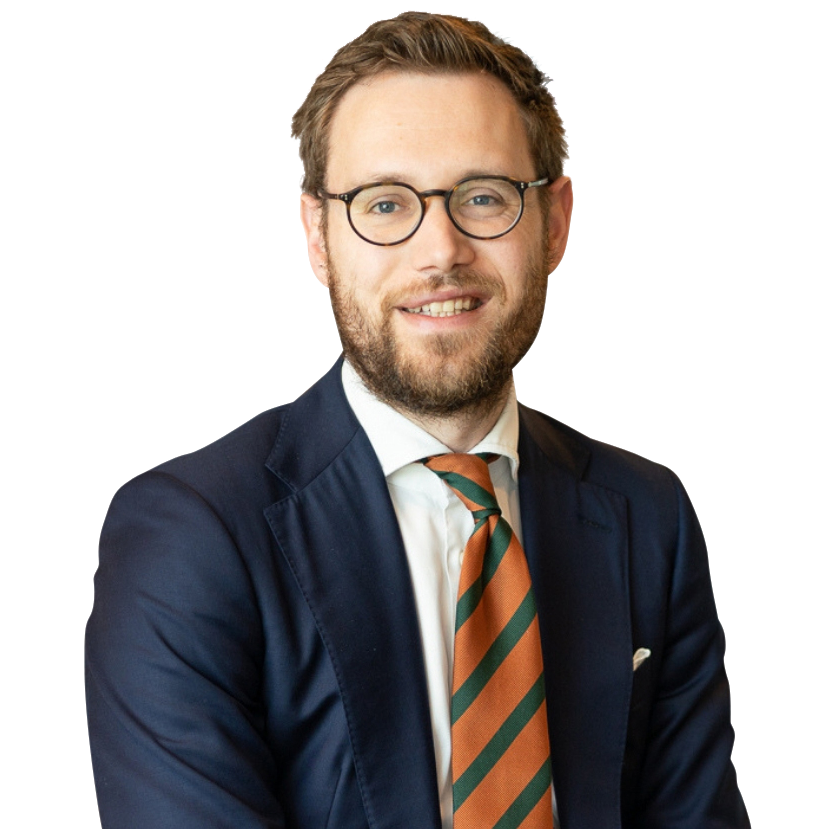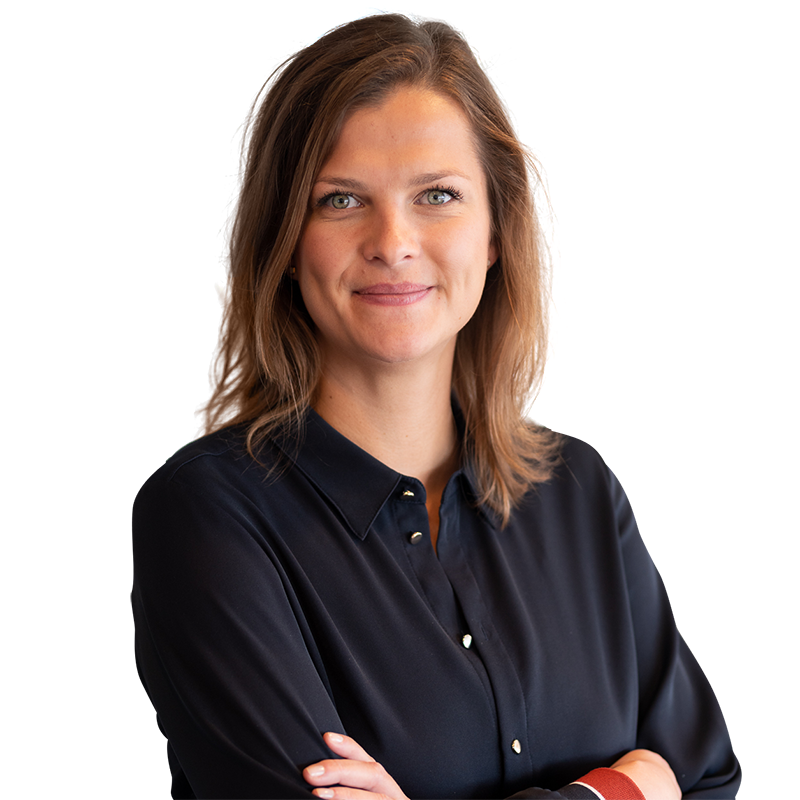 Our people make the difference.
Working for AOMB means working in an informal atmosphere for a leading organisation. We invest a great deal in the personal growth and development of our staff because they make the difference. We offer our professionals a number of different training pathways and you will start our onboarding programme as soon as you join us. We value other qualities besides professional expertise and aim to develop a variety of skills.
What makes working for AOMB even more interesting is that you won't just receive professional supervision; you'll also be given the freedom and independence to do meaningful work. We believe that valuing our staff and giving them personal attention are just as important and obvious as excellent terms of employment.
Our staff works for internal and external clients with enthusiasm and passion with an emphasis on commitment, results, a friendly outlook and application to the task.
AOMB and sustainability
Working for AOMB means working in an informal atmosphere for a leading organisation. We create an environment where everyone is welcome and respected. We believe it is important to be an inclusive organization. Our organization employs people of various nationalities. At AOMB we have an eye for the world around us. Every year we are involved in various social projects and our employees are stimulated to spend time on them. Sustainability has our attention. But also diversity and inclusiveness. This is based on the realization that we want to contribute to a better ecological and social future for everyone.

Good health / well being
The health of our employees comes first: a healthy employee has energy, feels good and feels happy in the working environment. From HR, the focus is on absenteeism prevention and vitality, with an eye for the physical and mental well-being of our employees. We offer a sports allowance, have free fruit at our offices, and take personal dietary requirements into account at the various events that we regularly organize. Our location in Eindhoven has a company restaurant that has a wide range for everyone's taste and preference, including vegetarian and vegan food.

We pay attention to maintaining a good work-life balance. That is why we offer the hybrid working method. In addition, a lot of attention is paid to a safe and ergonomic workplace at the office, but also at home. A homework allowance supports this. HR and our prevention officer pay attention to this. Naturally, we create frameworks for an environment free of undesirable behaviour. To underline this, we have a protocol for undesirable behavior and two confidential officers.

Gender equality
We offer everyone equal opportunities to develop at AOMB because ideas are not bound by geographical boundaries, cultural background, age, education level, gender or skills. On the contrary, we believe that a diverse and inclusive workplace can lead to better decision-making, increased creativity and better business results.

Climate action
AOMB has a mobility policy, in which we encourage our employees to come to our offices by bicycle, for example by offering a bicycle plan, with a bicycle allowance for the purchase of a regular or an electric bicycle. The employee receives an encouraging kilometer allowance for transport by bicycle. Our locations are easily accessible by public transport and we offer the option of traveling first class when traveling by public transport. We try to create the most sustainable working environment possible and regularly consider related issues and what contribution we can make.
75
enthusiastic colleagues
365
days of job satisfaction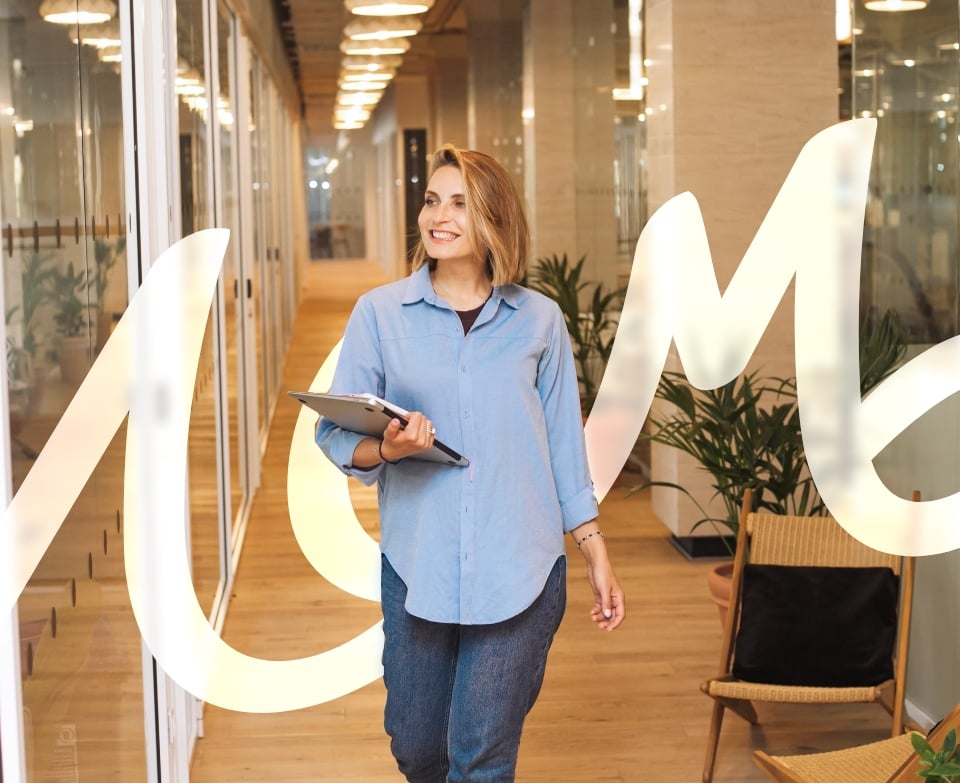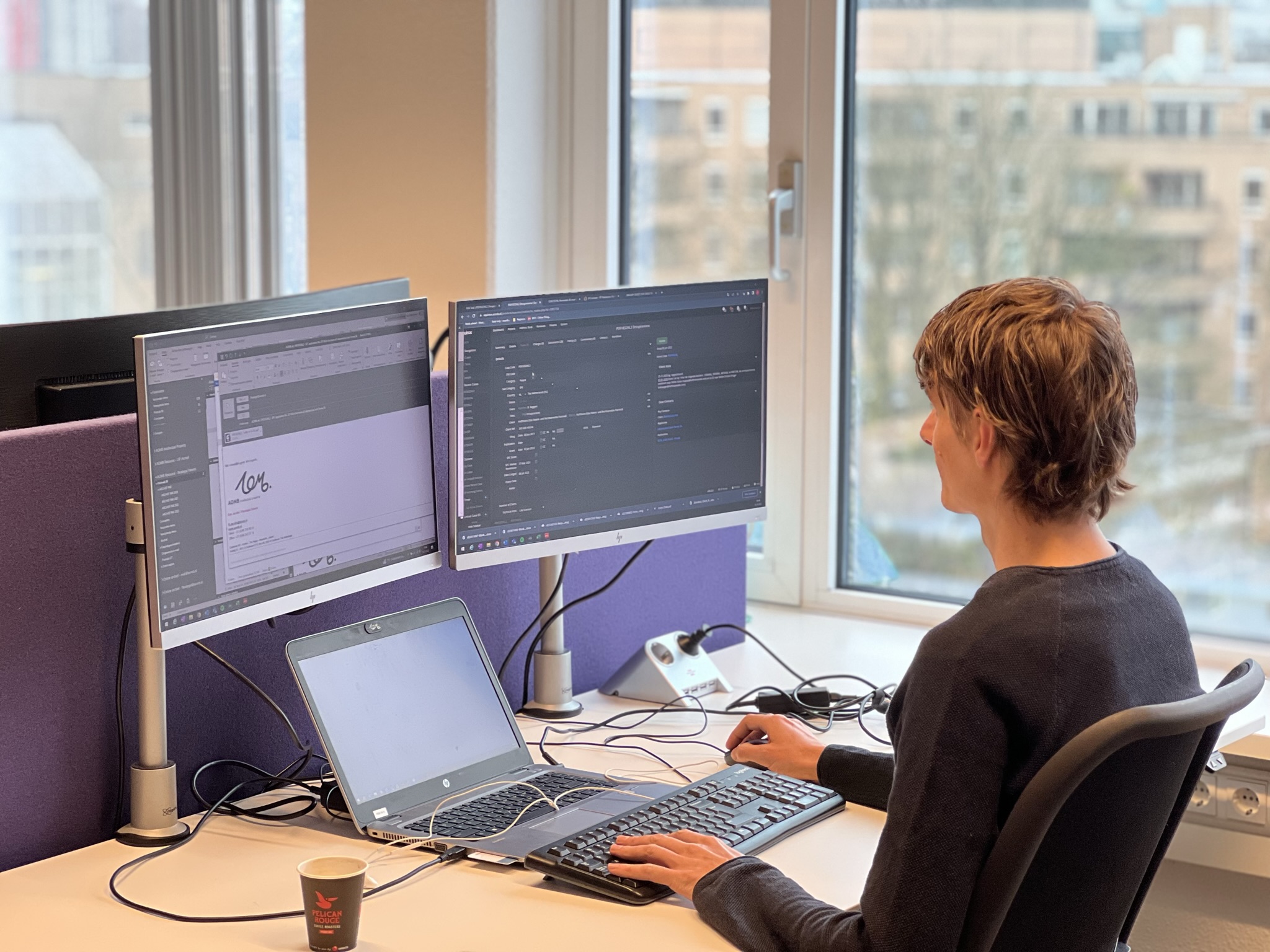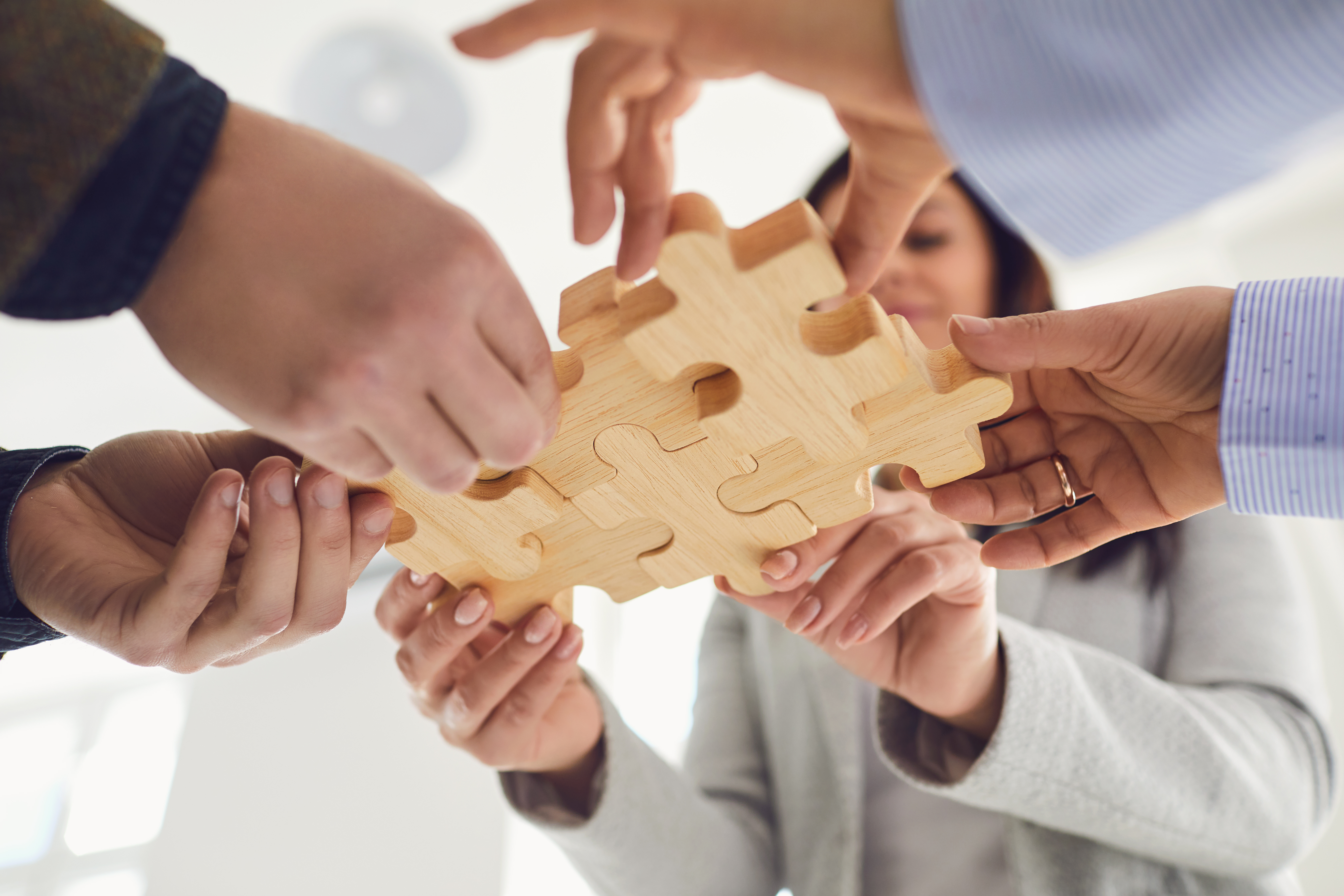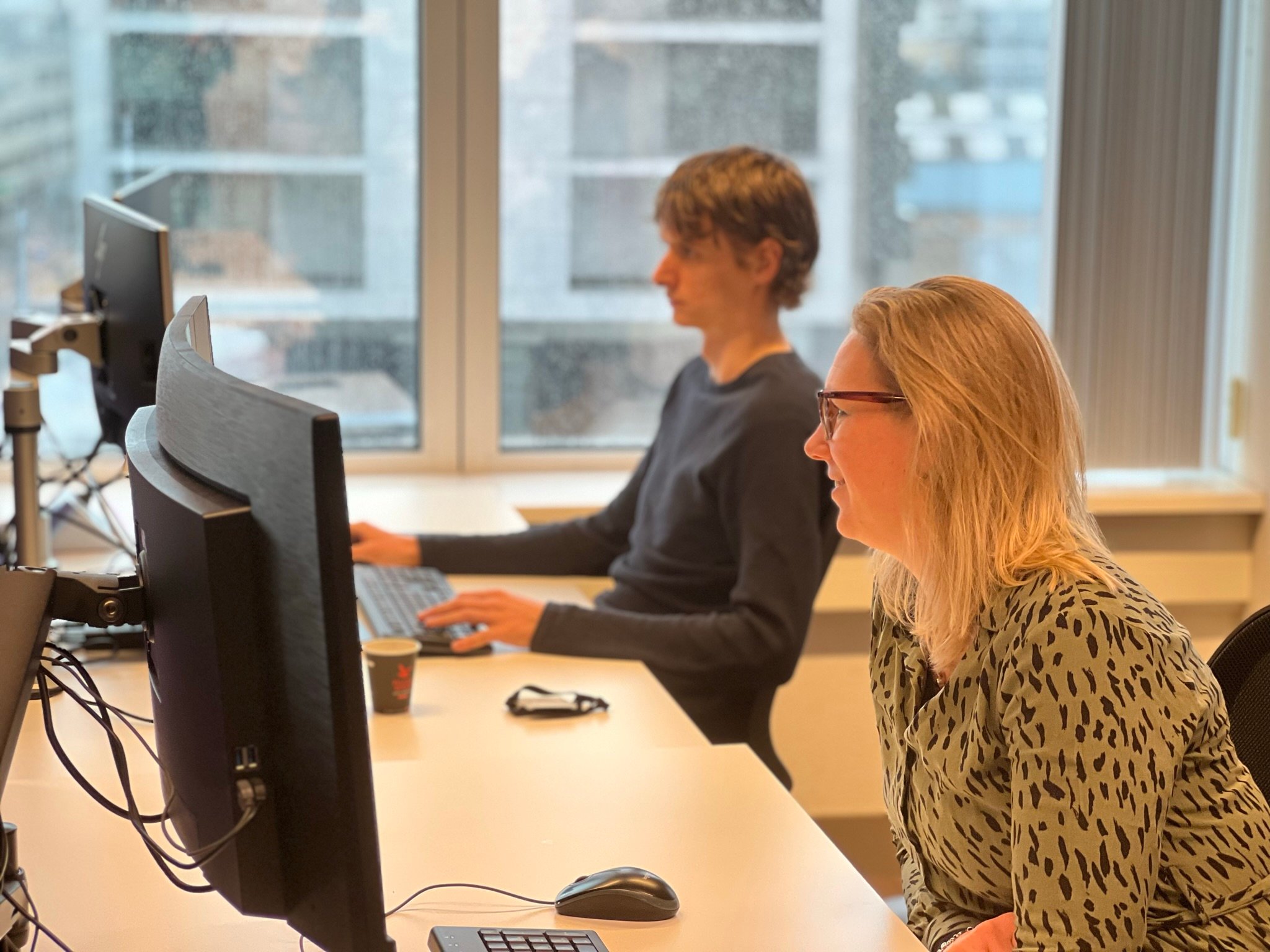 Join our team
Are you interested in joining the AOMB team, where the mentality is 'think and do'? And are you keen to work with your colleagues to promote the success and growth of our organisation? Apply for one of our vacancies. We also welcome unsolicited applications.
Invest in professional and personal growth
Fully equipped for Hybrid working
Attention to personnel activities
Personal attention and appreciation are important to us
Interested?
We are happy to look at your opportunities!
Open vacancies
Will you be one of our new colleagues?
For more information about our vacancies, please contact Wieke Martens.
---
Convinced of your qualities? Then convince us.
Apply directly? Send your resume with motivation to hrm@aomb.nl stating: 'Job offer ......'.
Mail us