Working at AOMB
Find out about AOMB and take the next step in your career.
View vacancies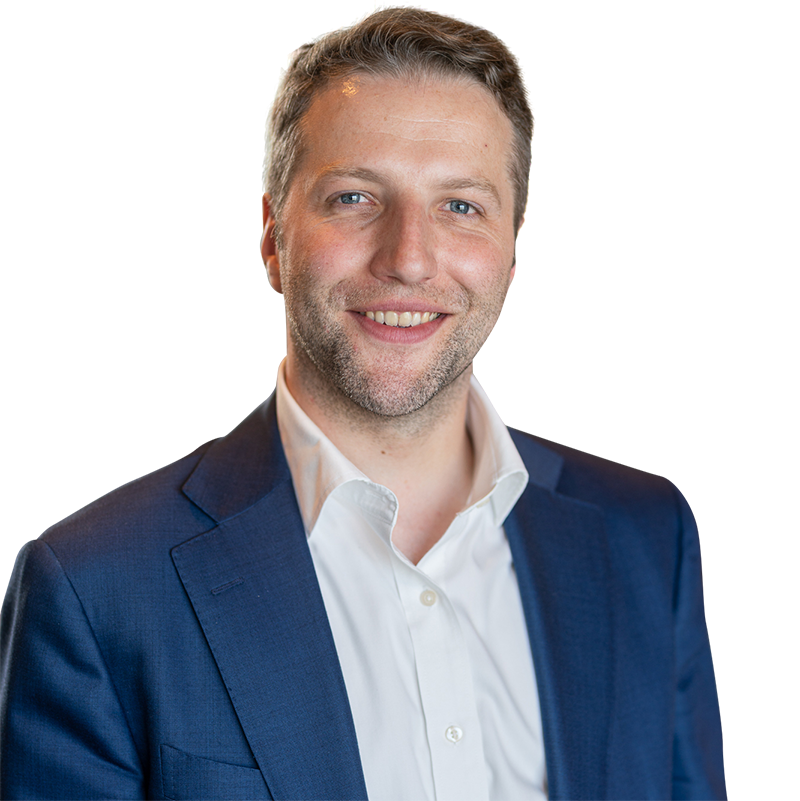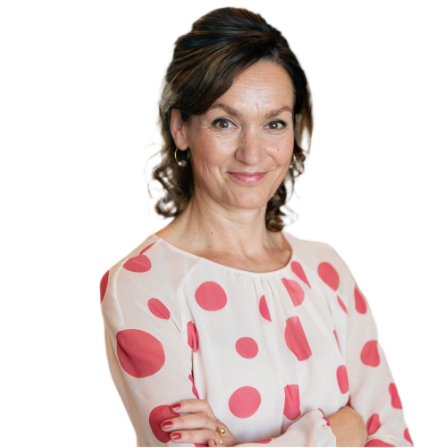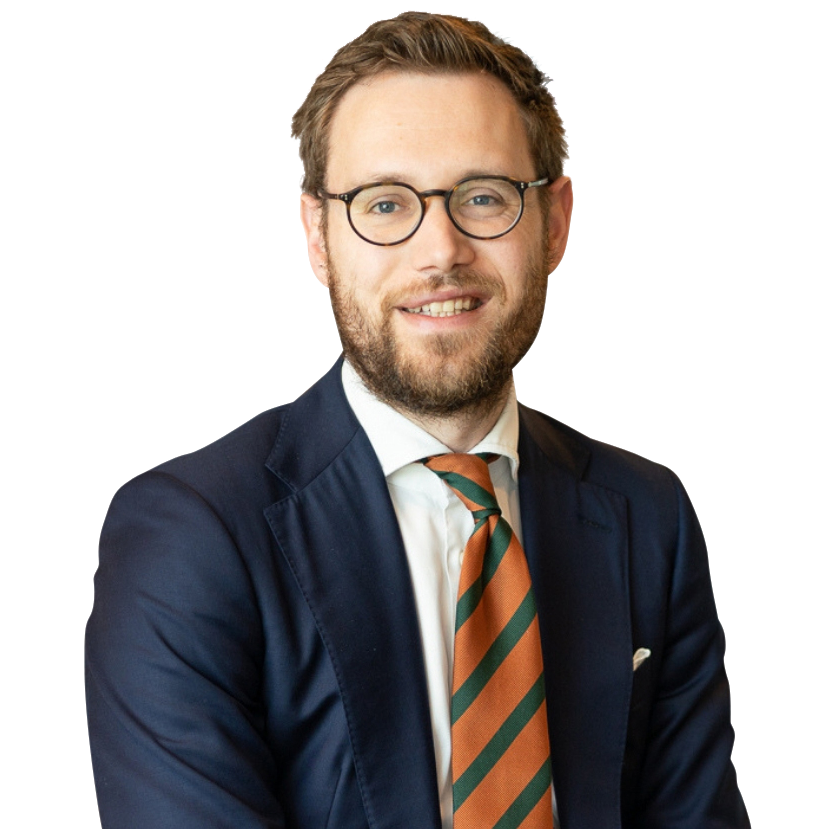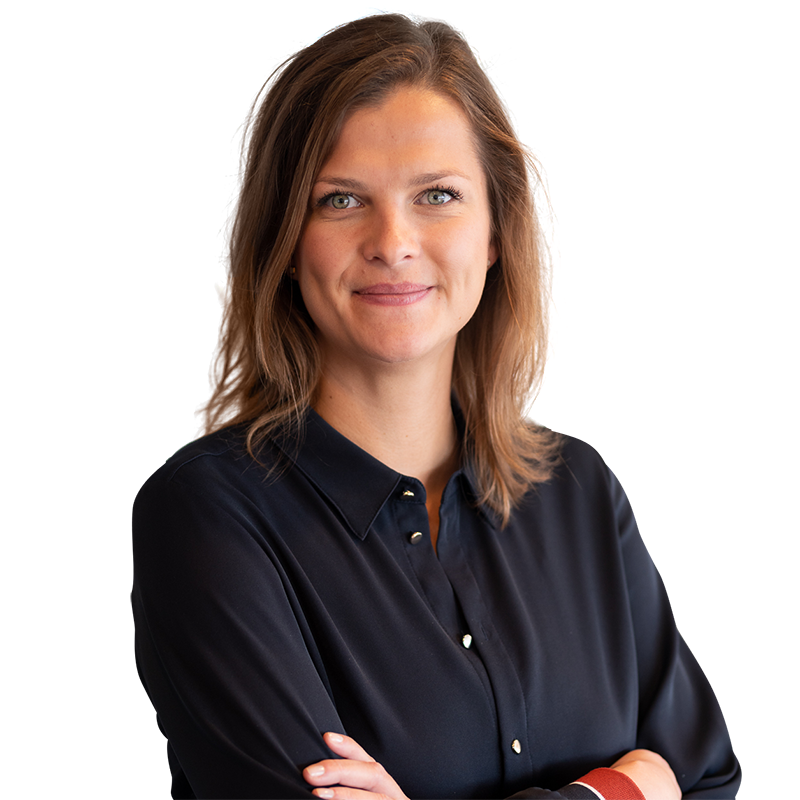 Our people make the difference.
Working for AOMB means working in an informal atmosphere for a leading organisation. We invest a great deal in the personal growth and development of our staff because they make the difference. We offer our professionals a number of different training pathways and you will start our onboarding programme as soon as you join us. We value other qualities besides professional expertise and aim to develop a variety of skills.
What makes working for AOMB even more interesting is that you won't just receive professional supervision; you'll also be given the freedom and independence to do meaningful work. We believe that valuing our staff and giving them personal attention are just as important and obvious as excellent terms of employment.
Our staff works for internal and external clients with enthusiasm and passion with an emphasis on commitment, results, a friendly outlook and application to the task.
75
enthusiastic colleagues
365
days of job satisfaction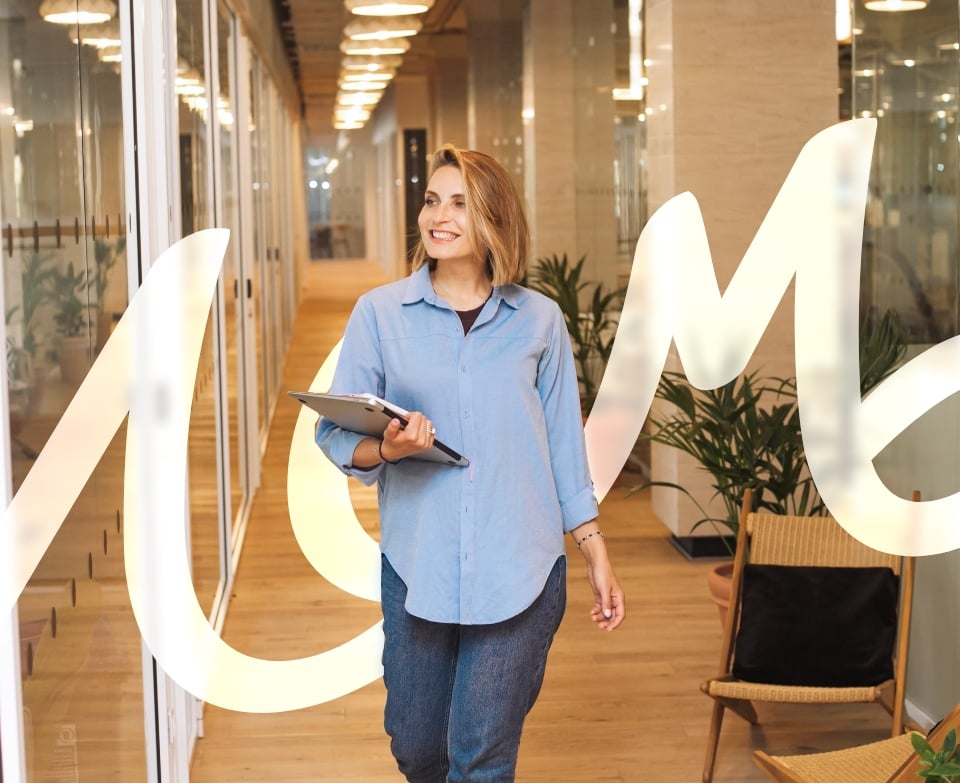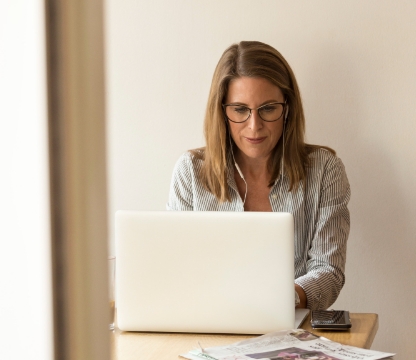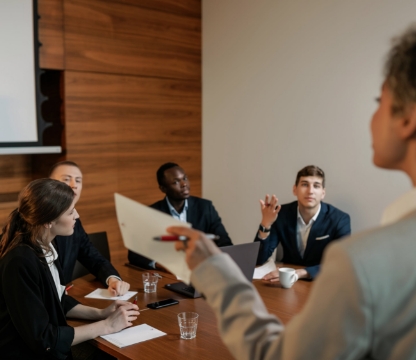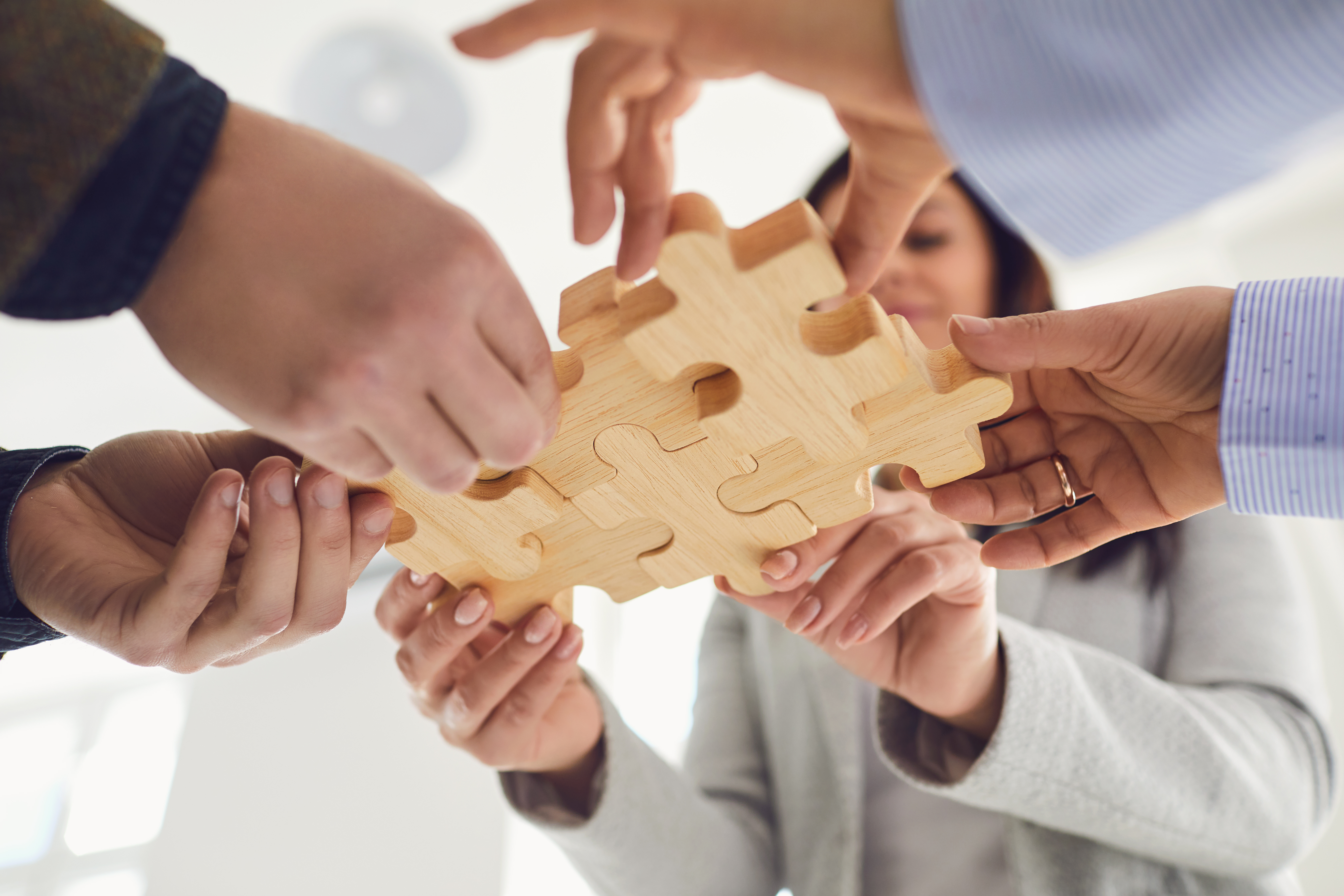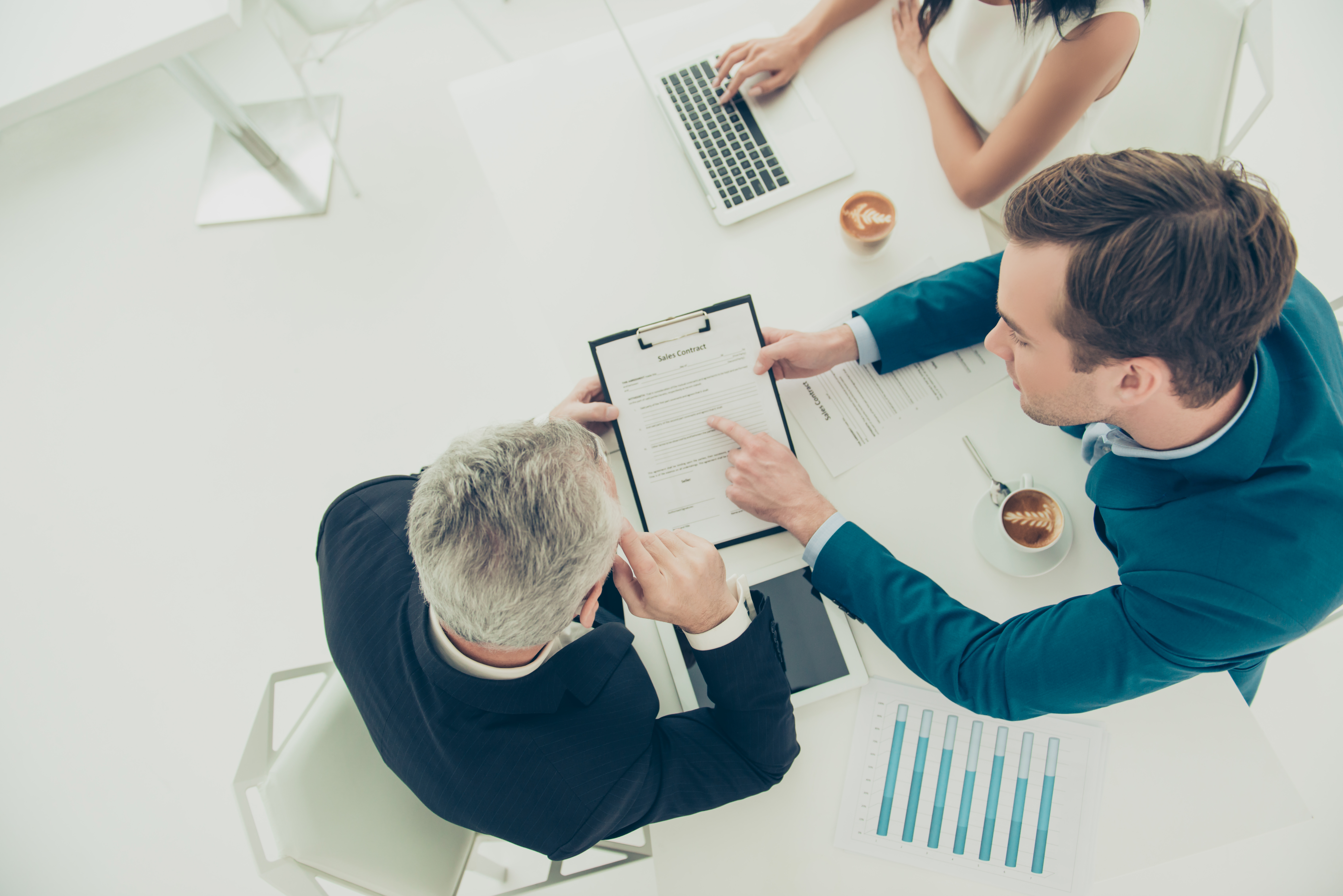 Join our team
Are you interested in joining the AOMB team, where the mentality is 'think and do'? And are you keen to work with your colleagues to promote the success and growth of our organisation?

Read the experiences of our staff and apply for one of our vacancies. We also welcome unsolicited applications.
One of our colleagues
Maud van Deutekom
Formalities Officer
When you are new to this field, you have a lot to do in the beginning, my mentor guided me well in this. Working at AOMB means a challenge and many opportunities for me. I'm glad I got this opportunity and I'm going to grab it with both hands.
One of our colleagues
Martijn van Leest
Paralegal Patents
I am proud of the fact that we now work with a very nice, professional group of people in the paralegal department. I would describe AOMB as professional, versatile and accessible. All people at AOMB have a strong sense of responsibility and decisiveness. Furthermore, they are a bit stubborn, but very social in dealing with colleagues and business relations.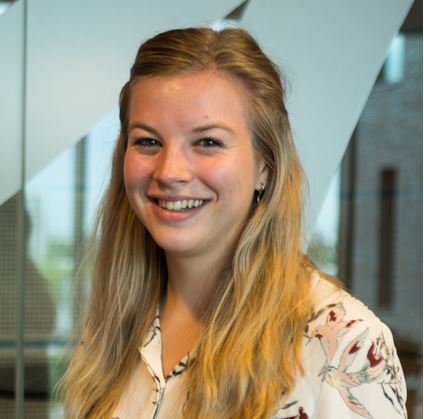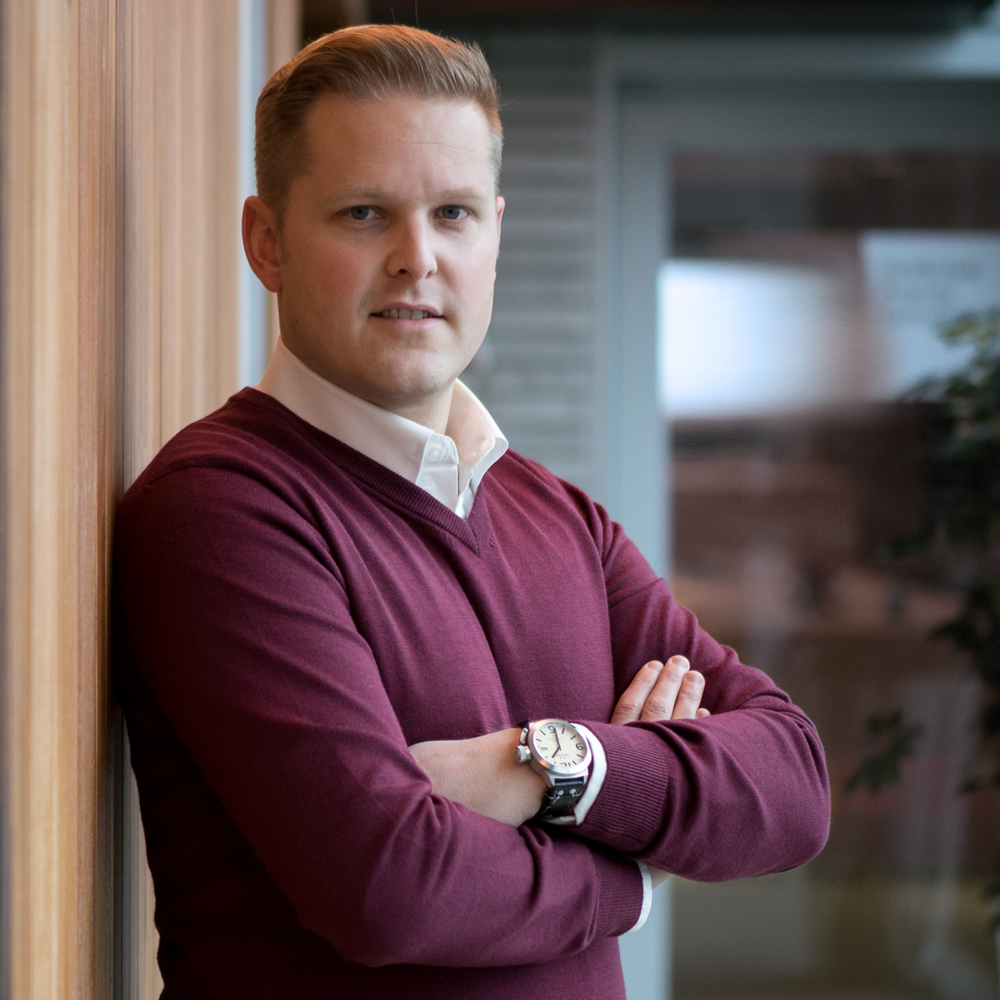 Interested?
We are happy to look at your opportunities!
Open vacancies
Will you be one of our new colleagues?
For more information about our vacancies, please contact Wieke Martens.
---
Convinced of your qualities? Then convince us.
Apply directly? Send your resume with motivation to hrm@aomb.nl stating: 'Job offer ......'.
Mail us