Latest news & more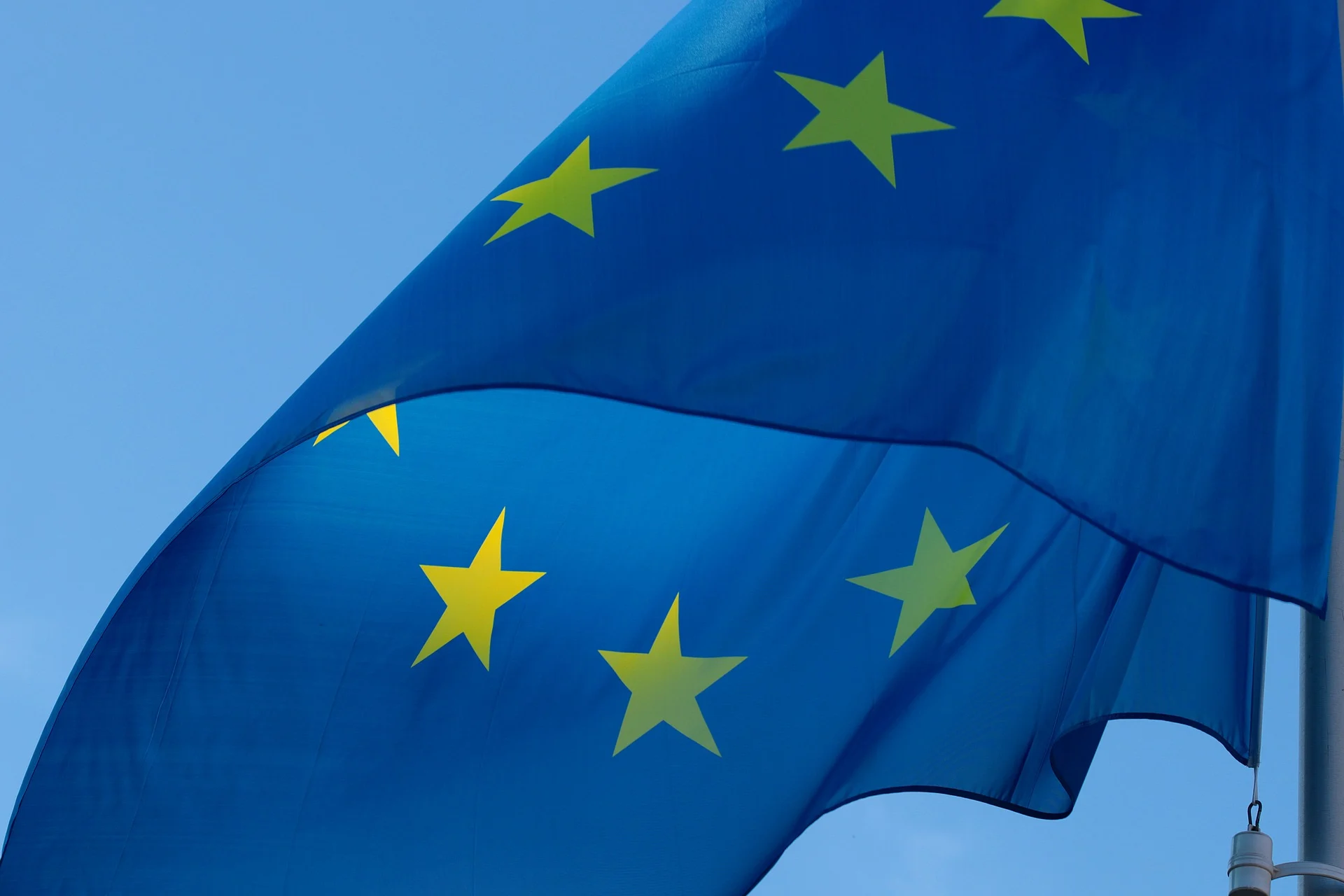 The Unitary Patent came into force
Blog
Patent application filed, what's next?
Matters you should pay attention to
Stay informed
Register for our newsletter
Our sectors
We understand your market and technology. We have to, to draft the best possible patents.
We work for SME and family businesses, multinationals, knowledge institutes and start-ups.
How can we help you?
Do you have a question or need our help?
Contact us