Back to overview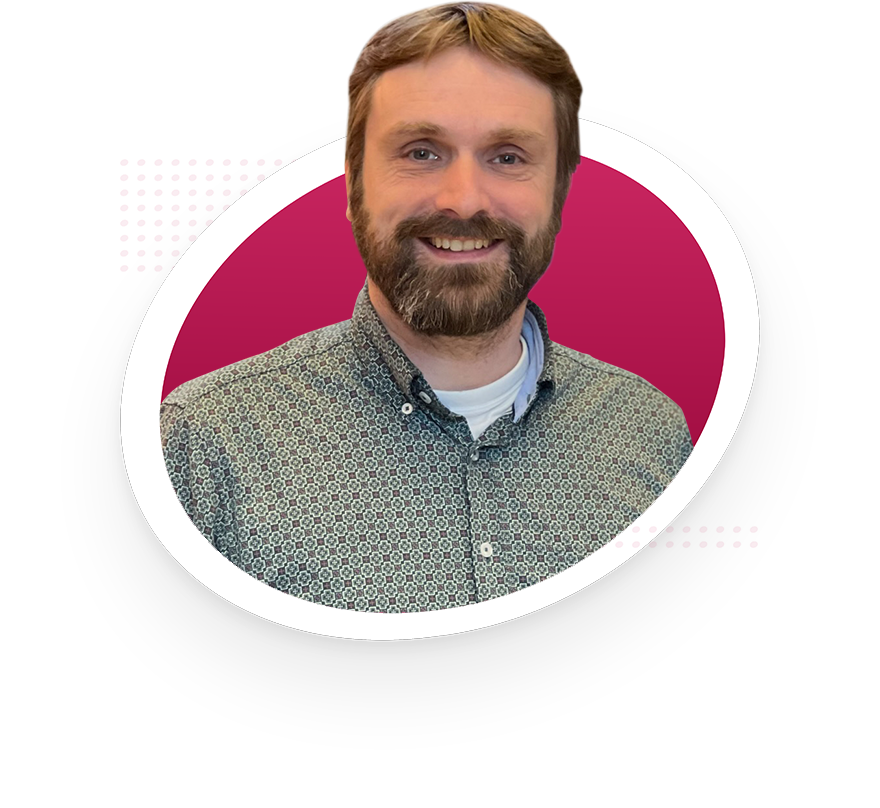 Expertise and areas of work
Electronics and ICT
Employed at AOMB since
2023
In 2000, Peter completed his studies in Technology Management at the TU/e in Eindhoven. His specific expertise is in the field of telecommunications technology, computer technology and software technology.
In 2000 Peter worked as a researcher at KPN Research where he entered into discussions with the IP department of KPN about the possible protection for an invention. This aroused his interest, and he later transferred to the IP department. Since then, he has worked at various patent firms and also has exercised the patent profession as an independent contractor.
In January 2023, Peter moved to AOMB, where he now works as a European patent representative within the Corporate business unit. Peter has vast experience with both the industry and the service provision side. In addition, Peter has extensive experience in litigation support. This broad view of industry and commerce gives him a good insight into the desires and needs of clients.
Peter likes working for corporate clients because they are involved in technological developments that have a major and visible impact. Also, the budgets are often larger, which means more inventions will be patented. That does not mean that he was not happy to work for SME clients. Different dynamics come into play there, providing more support and strategic advice, which is equally interesting.
In his free time, Peter enjoys spending time with his children. He also collects antique books and is a fan of watching Formula 1.
Education
Technology Management
TU/e 2000
Relevant work experience
Patent attorney
NLO 2022
Patent attorney
Haartsen patent 2021
Patent attorney
Hoyng Rokh Monegier 2014 - 2020
Patent attorney
De Vries & Metman 2007 - 2014
Researcher
KPN 2000 - 2007
Extracurricular activities
Dutch Institute of Patent Attorneys
Stay in informed
Sign up for our newsletter