Life Sciences
The Life Sciences expert team at AOMB is here specially for companies and for knowledge and research institutes that are active in the ever-developing market of Life Sciences, pharma, food, biotechnology and medical technology.
Stay informed
Register for our newsletter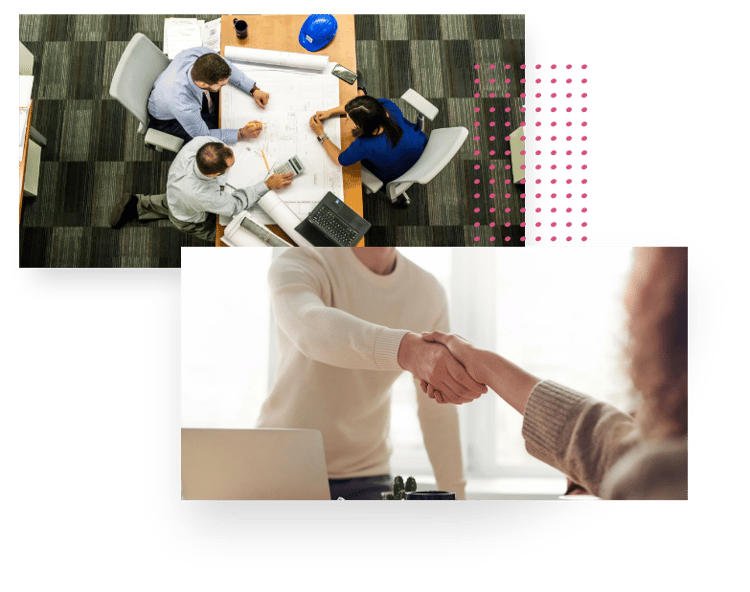 Personal. Hands-on. Clear.
'Let the cobbler stick to his last.' We understand that you would prefer to invest your time in doing what you do best. That is why we arrange everything for you with regard to your intellectual property. Ideally in close association and with a personal approach. Preferably across the table from you, rather than from behind our desks. You can engage our Life Sciences expert team quickly, and make flexible use of their services.

Naturally, you will receive all the analyses and reports that you need from us. But first, let's focus on the core issues and give you concrete advice. From an IP perspective, what is the right thing to do in your specific situation. That is what you want to know, and not the answers you 'want to hear' from our side.

We always adopt a position. That makes our work for you clear and directly applicable.
Our Life Sciences team is organised around your question. You talk directly with the patent attorneys who are most familiar with your sector. They are your point of contact. Together, we ensure that everything is organised within our expertise. The Life Sciences team at AOMB considers your situation or question from a broad perspective. Extensive reports are not always necessary for this. Short lines of communication and timely advice is often more than enough.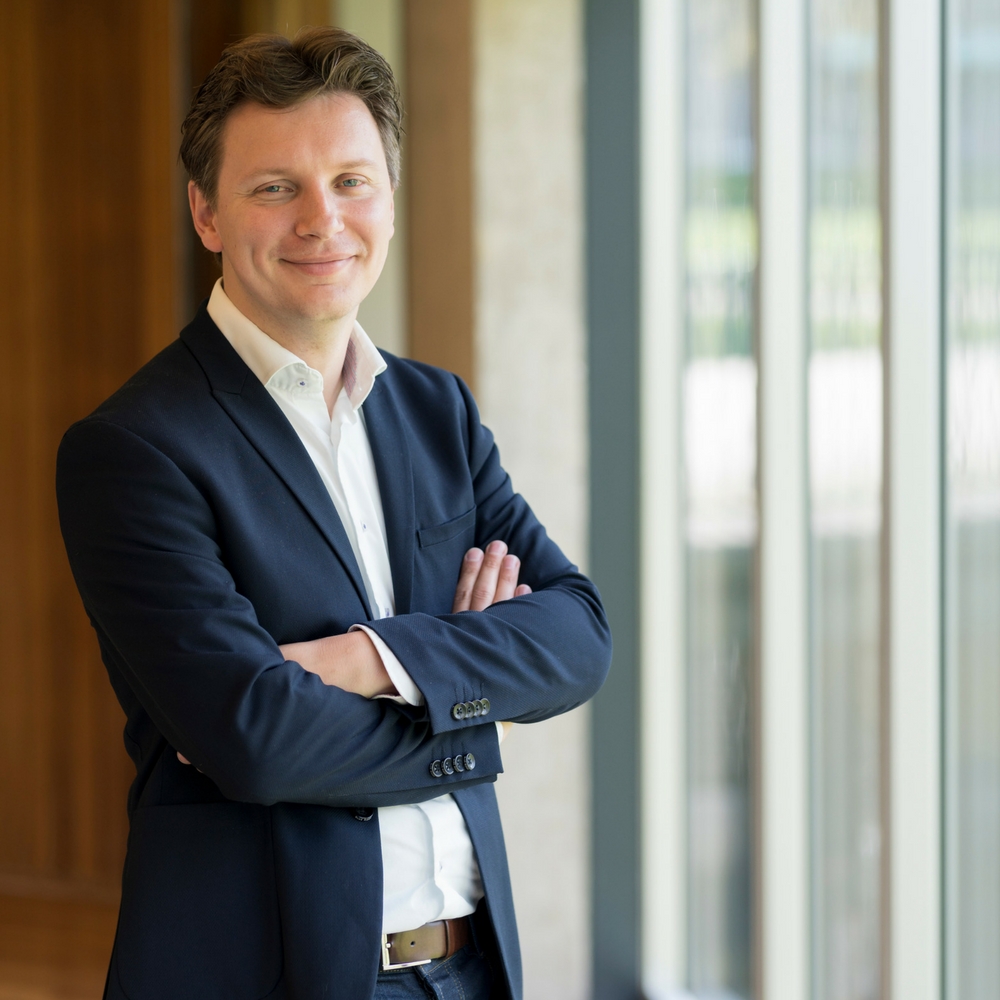 Patent Landscape Meat Substitute
We prepared a Patent Landscape Report to visualize the patenting activity in this high-potential field. Landscapes can help provide insight and answer many of your questions. If you are interested in a landscape of a certain market, or would like to learn how we can help you with your Life Science inventions, please leave your contact details here and we will contact you.
Download the landscape here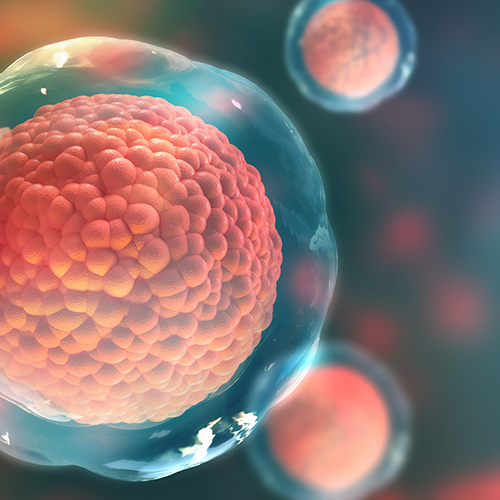 Together with you, we make well-considered choices about how to deal with intellectual property. Choices that determine the viability or survival rate of the product or service for which you have been doing everything for years.