Back to overview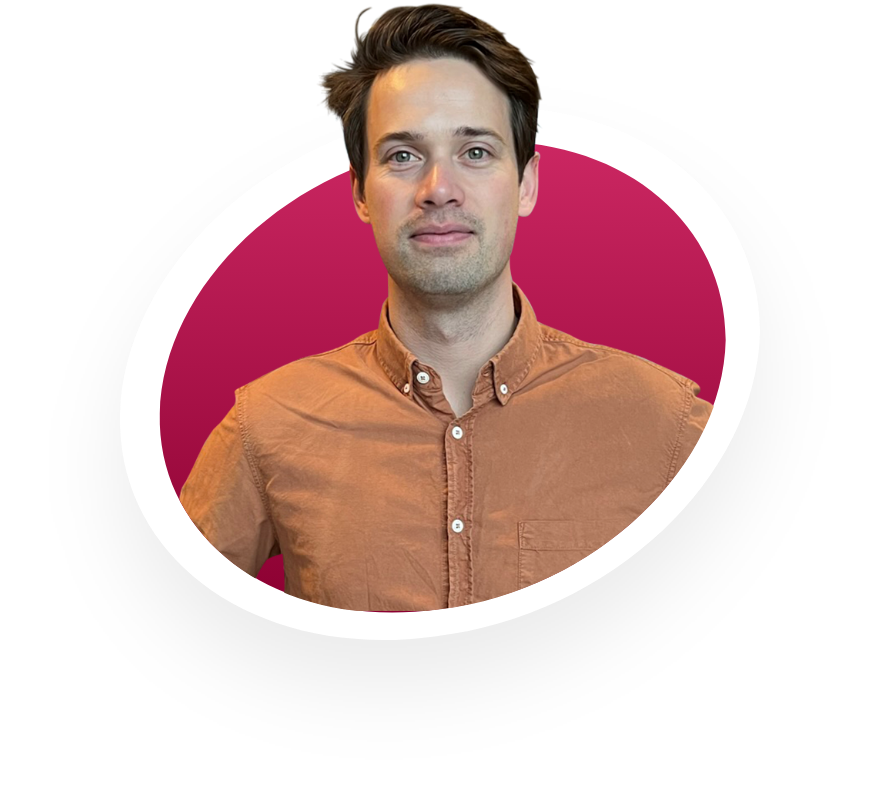 Expertise and areas of work
Molecular biology, computational biology, data integration/analysis and genetics
Employed at AOMB since
2022
Received his Master of Science in Molecular Life Sciences at the University of Utrecht in 2017. Daan then did his PhD research in the Molecular Biology department at LMU Munich, where he obtained his PhD in 2022. During his PhD research, Daan came into contact with IP because of his general interest in the latest developments in life sciences and technology. An introductory course on patent law quickly confirmed that the profession of patent attorney was the ideal career for him to give this curiosity a place.
In February 2022, Daan started as a trainee patent attorney at AOMB and is part of the Life Science team. Daan's specialties include molecular biology, computational biology, data integration/analysis and genetics.
What Daan finds so interesting about his work is the opportunity to be closely involved in the inventiveness of entrepreneurs and inventors and how AOMB can best help them with this. He likes to go into great detail with clients in order to fully understand the invention and thus provide the best advice.
In his spare time, Daan can often be found outside, preferably in the mountains. He likes to cycle, snowboard and run. Besides sports, he also likes board and video games and he likes to cook.
Education
PhD Molecular Biology
Ludwig-Maximilians Universität München 2017-2021
Molecular and Cellular Life Sciences
Utrecht University 2014-2016
Stay in informed
Sign up for our newsletter