Back to overview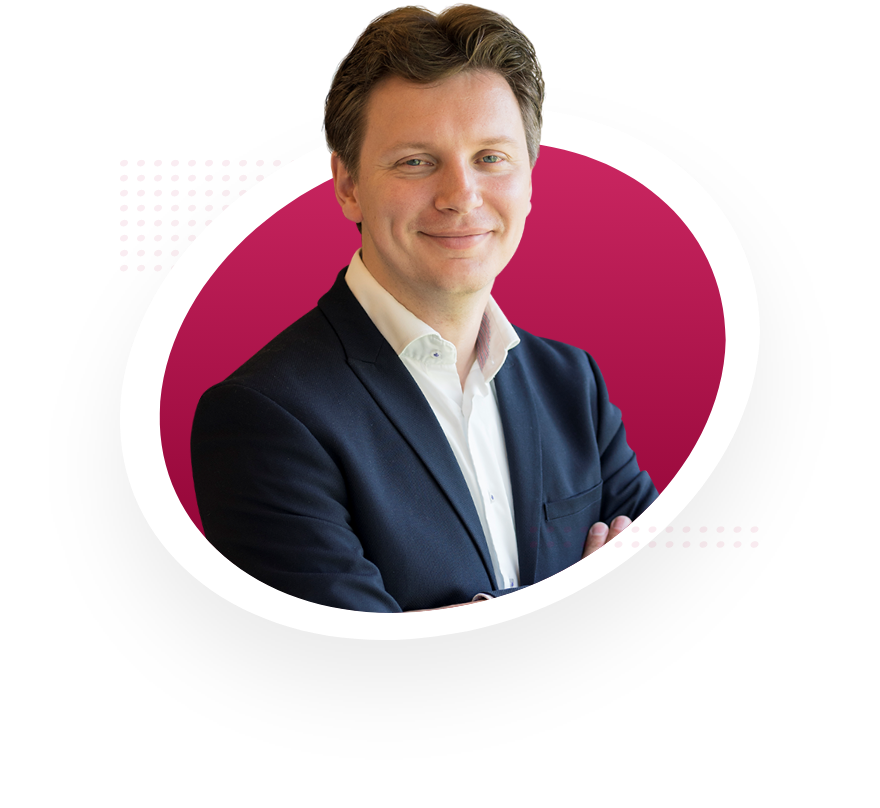 Expertise and areas of work
Chemistry, life sciences, food & agriculture, materials science, foodstuffs technology and biotechnology
Employed at AOMB since
2018
After successfully completing his studies of Medicinal Chemistry at the VU Amsterdam, Luc has been working within this professional domain since 2007. After working for several years in the patents department of an international pharmaceutical company and for a Dutch IP firm, he joined AOMB in April 2018. At AOMB Luc works as senior Dutch and European patent attorney.

Besides his biochemical background, Luc also has experience with companies focusing on mechanical engineering and that makes him an all-round patent attorney.

Luc is a member of the Business Unit SME. Direct contact with entrepreneurs is what really appeals to him. This enables him to feel particularly closely involved with his clients. To be present at the source of the latest innovations and to arrange everything for his clients is what he enjoys most about the IP profession!

As an adviser and colleague Luc is committed, sociable and reliable. In his leisure time Luc enjoys cycle racing and running half marathons.
Education
Chemistry and Pharmaceutical Science
VU Amsterdam 2007
Relevant work experience
European Patent Attorney
Patentwerk B.V. 2012-2018
Senior Intellectual Property Officer
Synthon 2007-2011
Extracurricular activities
Dutch Institute of Patent Attorneys
Member
EPI
Member
Limburg Employers' Association (LWV)
Member
Stay in informed
Sign up for our newsletter