Back to overview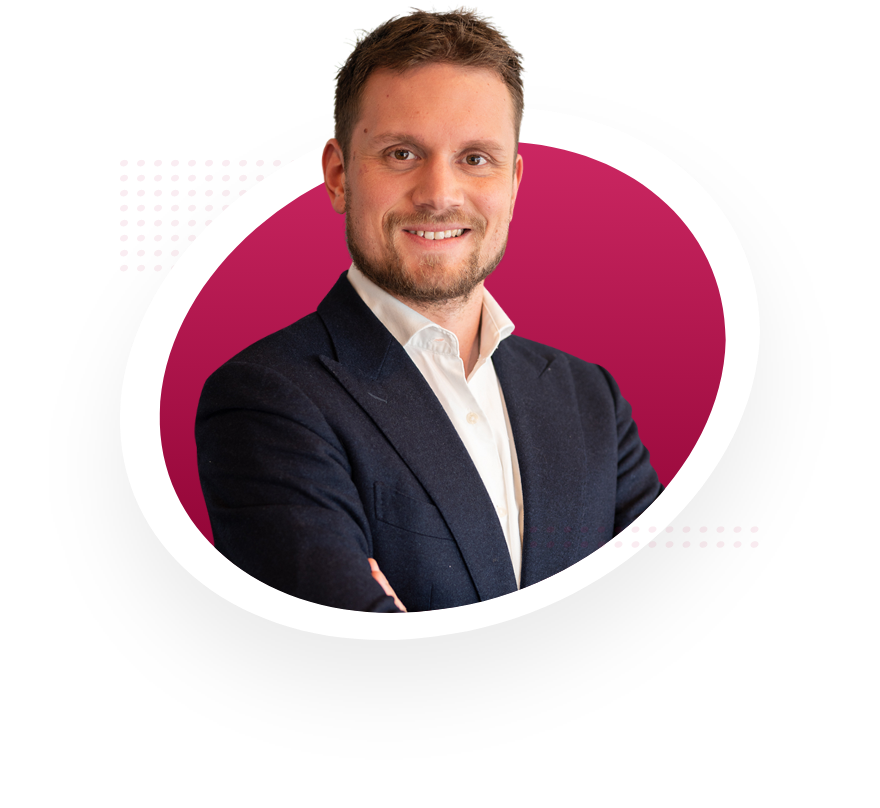 Expertise and areas of work
Life Sciences, pharmaceuticals and biotechnology, immunology, genomics, food- and biotechnology.
Employed at AOMB since
2018
Tim obtained his Master of Science in 2013 at Leiden University, specialising in Biopharmaceutical Science. His previous experience as a project manager regularly brought him into contact with innovation and the associated IP's, via the consortiums and SME owners that he advised.

Tim has always been interested in IP's, and was always keen to add value in this area to his network. So it only took one conversation with an expert from AOMB to convince him to pursue a career in this profession.

In November 2018 Tim joined AOMB in the International Partner business unit. The diversity, the combination of technical and legal aspects, and the opportunity to continually work with the most innovative inventors, is what makes this work so stimulating for Tim.

Tim has a clear communication style. His clients describe him as an open, genuinely interested expert, who is familiar with many markets.

In his spare time Tim is frequently to be found outdoors. He enjoys sport and practices a variety of sports. Triathlon is his greatest passion! Besides sports Tim enjoys having a drink with friends or reading a good book.
Education
Biopharmaceutical Sciences
Leiden University 2013
Relevant work experience
Product developer in pharmaceutical compounding
Fagron B.V.
Consultant at WSBO and Project Coordinator
Catalyze B.V.
Extracurricular activities
Leiden Society for Natural Sciences
Member
Netherlands Institute of Young Patent Attorneys
Board Member 2019 - heden
Stay in informed
Sign up for our newsletter