Back to overview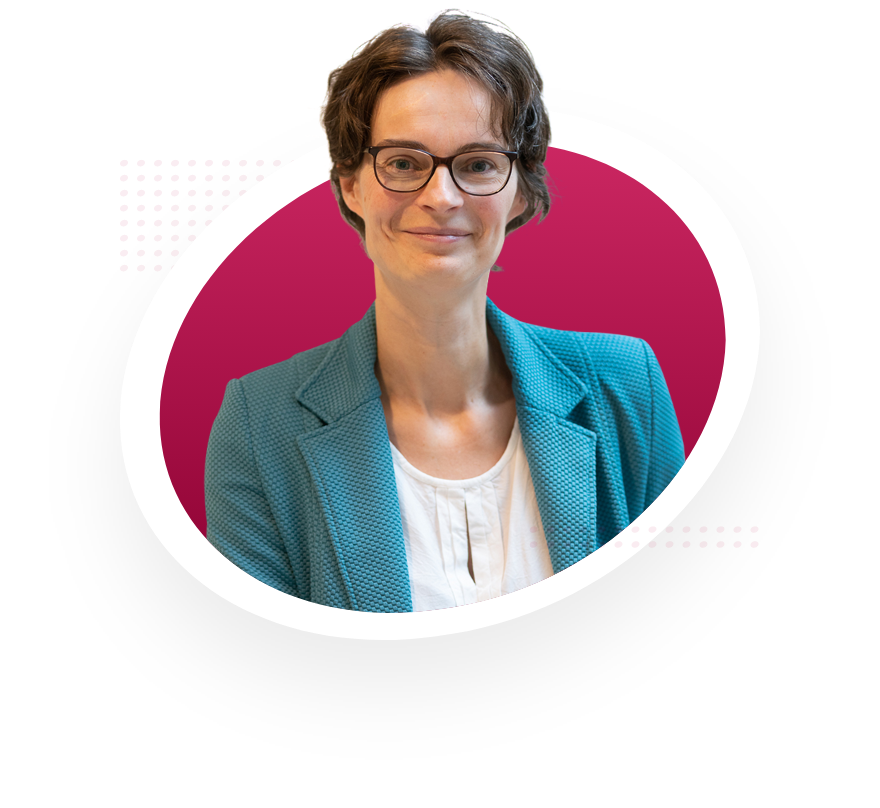 Expertise and areas of work
Plant breeder's rights
Employed at AOMB since
2021
Judith de Roos worked for many years as a lawyer at Plantum, the Dutch industry association for plant breeding companies, where she dealt with all aspects of plant breeders' rights. In October 2021 Judith joined AOMB as a plant breeders' rights attorney in the International Partners Business Unit.
On account of her legal background, she focuses both on advising on plant breeders' rights and on the associated licensing agreements. She has a keen eye for the client's interests and is adept at implementing legal advice in an intelligible way. She has a wide international network of contacts with various plant breeders' rights organisations.

Judith is an approachable and motivated colleague with a huge passion for her work!
She likes to spend her free time with her family. She also enjoys tennis, cultural activities and working in her vegetable garden.
Education
Law
Leiden University 2003
Relevant work experience
Lawyer
Plantum
Extracurricular activities
Plantum and CIOPORA
Member
Chamber of Plant Breeders' Rights of the Court of Appeal in The Hague
Deputy councilor since 2017
Stay in informed
Sign up for our newsletter