Back to overview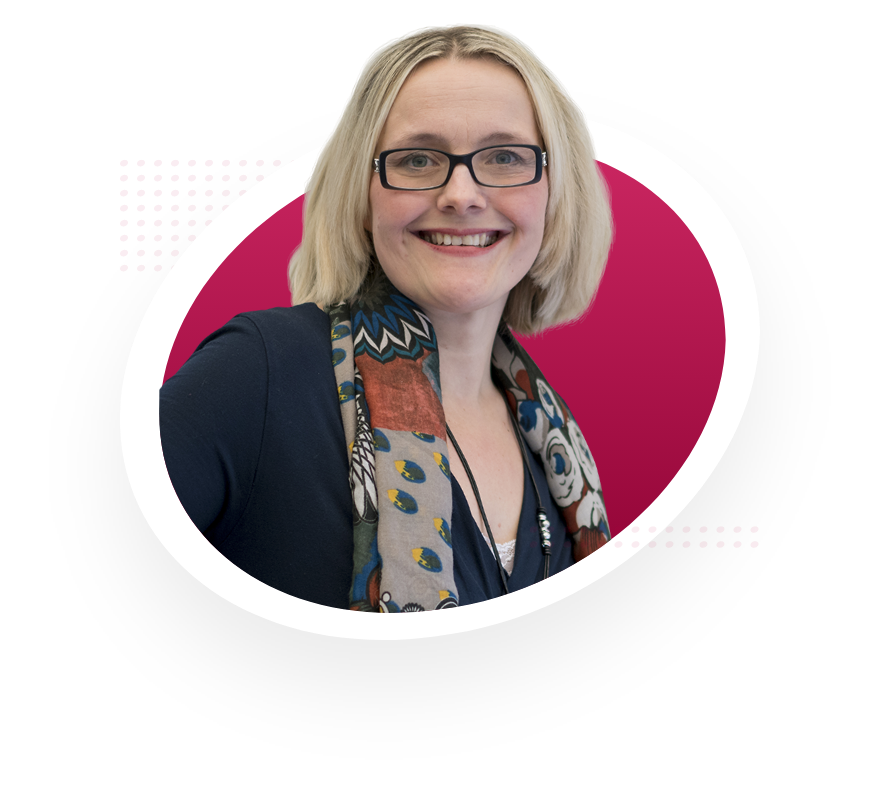 Expertise and areas of work
Organic chemistry, physical chemistry, polymer chemistry, food & feed and pharma
Employed at AOMB since
2002
"Building a strong partnership is my main goal. Both with clients and colleagues."
Is described by clients and colleagues as enthusiastic, organised, friendly, analytical and dedicated. Vera op den Brouw-Sprakel works as a Dutch and European patent attorney in the chemistry field, at AOMB. She does her job with great enthusiasm. Over the years, Vera has established intensive collaboration with medium and large companies in the chemical sector.

Building a strong collaboration is Vera's number one priority. By working together closely with the client as well as with her colleagues, she is capable of offering her clients the best possible IP-solution for various issues.

Vera considers it important that her clients feel they are in good hands. An ambition that she succeeds in with great determination. Her organisational talents and thoughtfulness ensure that also colleagues can easily find her whenever they need advice or guidance. Vera enjoys bringing out the best in people.

Vera is a mother of two and furthermore has a passion for healthy cooking and maintaining her vegetable garden.
Vera attended and passed the Industrial Property Patents Course organized by the University Politecnico di Milano on the Unitary Patent and the Unified Patent Court. Vera was the only attendant from the Netherlands and in total only the second from the Netherlands.
Vera is member of the EPLIT. EPLIT is the European Patent Litigators for Europe Patent Attorneys.
"EPLIT is the European Patent Litigators for European Patent Attorneys who would be qualified to conduct litigation before the Unified Patent Court (UPC) once that is established. The main objective of the EPLIT is promoting user-friendly, fair, efficient and cost-effective patent litigation in Europe, especially with the participation of European Patent Attorneys in proceedings before the UPC and to to increase and strengthen the relationships between practitioners entitled to represent Parties in patent disputes in Europe, and to encourage information exchange between its members."
Education
Doctoral research in the field of chemistry
Radboud University of Nijmegen 2002
Chemistry
Radboud University of Nijmegen 1998
Relevant work experience
Extensive experience at AOMB with drawing up and granting of patent applications, oral proceedings for EPO during granting procedure, opposition and appeal procedures, FTO analyses, Third Party observations, Dutch lawsuits on infringement and nullification
Extracurricular activities
Dutch Institute of Patent attorneys
Member
VEI, AIPPI, EPI and EPLIT
Member
Internally responsible for education and training
Stay in informed
Sign up for our newsletter