Back to overview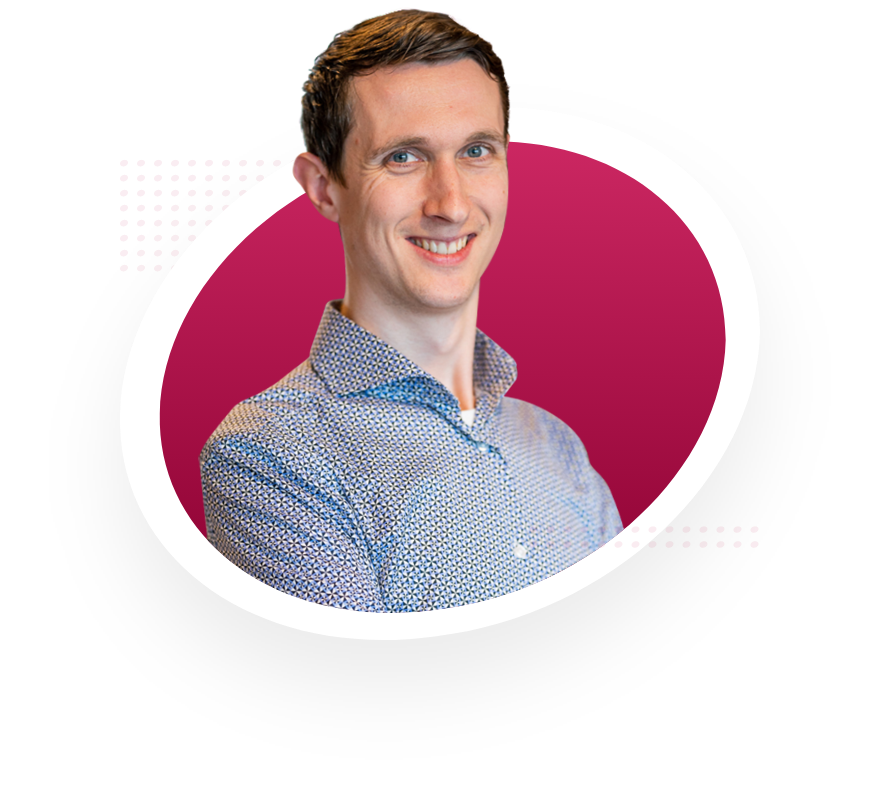 Expertise and areas of work
Organic chemistry, inorganic chemistry, physical chemistry, polymer chemistry, renewable energy, circular chemistry, bio-based materials
Employed at AOMB since
2019
Jeroen obtained his Master of Chemistry at Utrecht University in 2011, with a specialization in cobalt nanoparticles. After completing his studies he worked for some time in the R&D division of Cabot Norit Activated Carbon, where he experienced the impact of patents from close by. Jeroen was already familiar with IP because his father worked in the profession. And it was his father who inspired Jeroen to pursue a career in this field.

Since September 2019 Jeroen has been working for AOMB as a trainee patent attorney, and he is a member of the Corporate business unit. Jeroen is an extremely helpful colleague who is keen to get things done and has a critical approach to his work. He believes in the importance of honesty, and of creating the right expectations among his clients.

Besides his work, cycle racing is one of Jeroen's great passions. Working hard on the climbs, whilst enjoying some stunning views; that is where he finds a sense of satisfaction. In addition he loves to cook; he is particularly keen on Italian and Asian cuisine.
Education
Chemistry
Utrecht University 2011
Relevant work experience
R&D Senior Associate Scientist
Cabot Norit Activated Carbon 2012-2019
Extracurricular activities
Netherlands Institute of Young Patent Attorneys
Member
Stay in informed
Sign up for our newsletter