Back to overview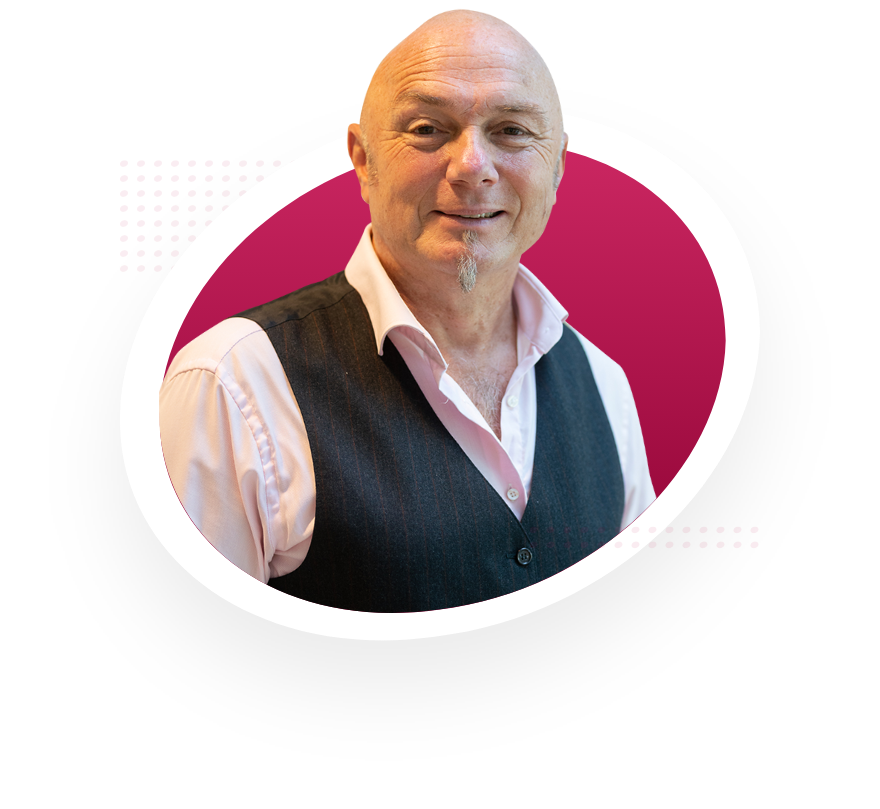 Expertise and areas of work
Trademarks, designs, copyright, trademark brokerage, combating unfair competition
Employed at AOMB since
2021
Began studying law in 1978 at Utrecht University. After completing his studies, David started working as a legal advisor at NMB bank (the predecessor of ING bank). David had first become interested in the intellectual property sector during his studies. Then he went to work at an IP office, becoming a trade mark attorney. In addition to being an excellent lawyer, David is also a sworn trade mark broker. Since September 2021, David has been working for AOMB.

David has been working in the field for more than 35 years and is therefore not easily surprised. He comes from the time when there was no Internet to find out information about trade mark use or infringement. He has learned the best ways to find out such information by non-digital means; which is always handy to know in his role.

David has never devoted his creativity to hobbies, preferring to focus on his work. He is passionate about finding the optimal IP solution for each specific client, whether in the field of copyright, brand names, trade marks or unfair competition.

As an experienced trade mark attorney, his personalised approach is central to achieving an optimal end result. In addition, he tries to communicate with clients in their own language as much as possible.

David is a calm and committed colleague with a strong sense of humour.
Education
Dutch Law
Utrecht University 1985
Relevant work experience
IE-advisor/ brand broker
Muller & Eilbracht B.V.
Legal / Commercial advisor Real Estate
NMB Bank
Extracurricular activities
AIPPI
Member
Stay in informed
Sign up for our newsletter