Back to overview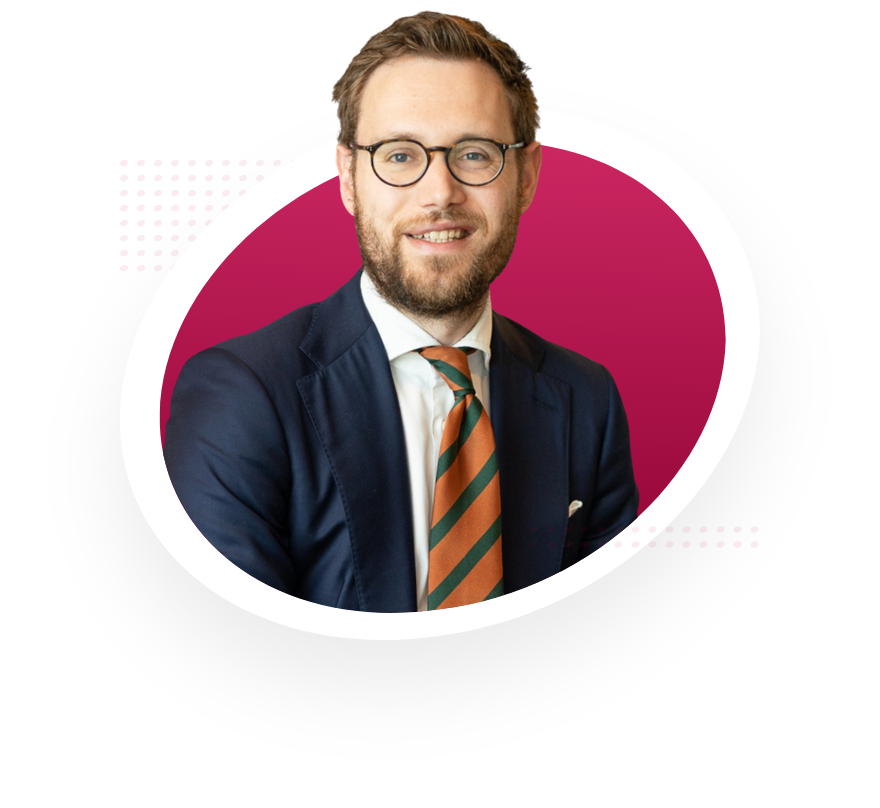 Expertise and areas of work
Optics and photonics, thermodynamics, fluid dynamics, mechanics, measurement and control technology, power engineering, mechanical engineering, automotive, aerospace engineering, maritime engineering, packaging technology, Medical technology, renewable energy, hydrogen, litigation
Employed at AOMB since
2019
In 2013, Patrick began studying for his Master's in Aerospace Engineering (Flight Performance and Propulsion track) at TU Delft. He graduated in 2016 and is now a European patent attorney at AOMB. When Patrick first heard about the patent attorney profession, his reaction was "This is just made for me, I have to do this!" He is fascinated by working out how to achieve results that add the most value for his clients. He believes in always keeping one step ahead of the competition, and doesn't stop until he has won.

Patrick mainly carries out executive duties within the Corporate business unit – his clients, who are often patent attorneys themselves, will entrust him with the substantive patent work if they are too busy with internal tasks to complete it themselves. Patrick is also the go-to person within his unit for anything that flies or relates to flying. By giving honest advice as early as possible, he adds value where value can be added, and minimizes unnecessary costs.

In his free time, Patrick indulges his competitive side by playing board games with his friends and family. He owes his determination to skating at a high level when he was young.
Education
Aerospace Engineering
Delft University of Technology 2016
Relevant work experience
Trainee Patent Attorney
EP&C
Extracurricular activities
Dutch Institute of Patent Attorneys
Member
Stay in informed
Sign up for our newsletter