Back to overview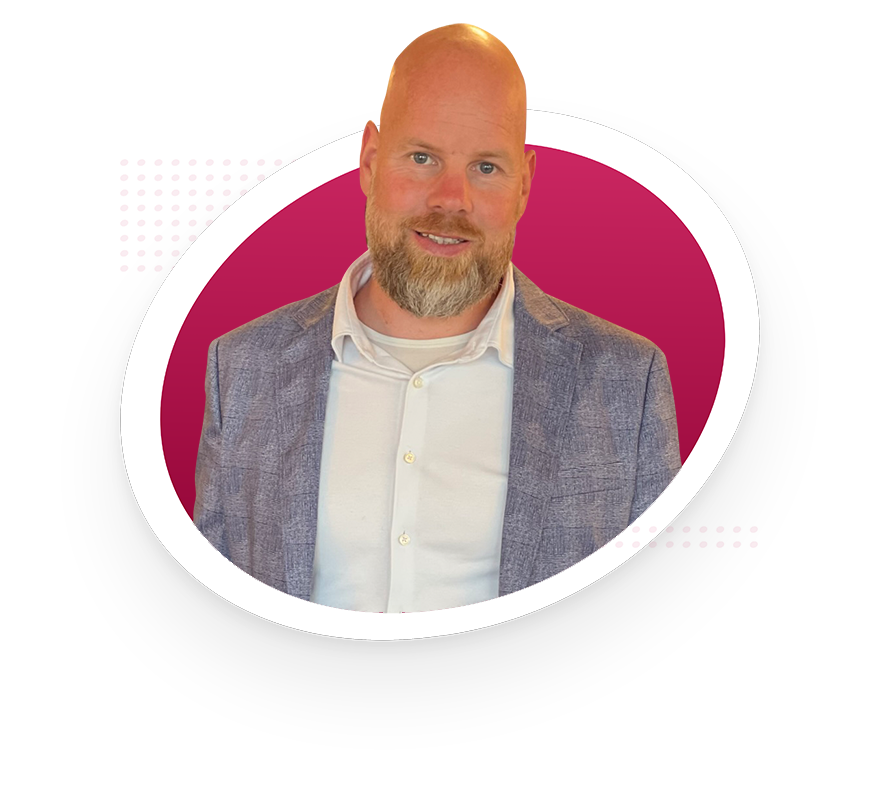 Expertise and areas of work
Mechanical engineering, civil engineering, energy, horticulture, consumer sector, automotive, additive manufacturing / 3D printing
Employed at AOMB since
2022
Raimond studied mechanical engineering at the TU/e ​​in Eindhoven. In 2004 he graduated within the Master's program Automotive Engineering Science, specializing in vehicle safety.

In spring 2004 Raimond first came into contact with the fascinating world of Intellectual Property as a (private) inventor. This inspired him to proceed his career in this field by joining a Dutch/Belgian IP firm, where he worked almost two decades.

Because of his background as a private inventor he can readily identify with his own clients. After all, he knows how complex patent procedures can be perceived to be. Raimond therefore likes to keep the lines of communication with his clients as short as possible, and aims to get the message across clearly. His motto is: "Your innovation is my motivation!"

In October 2022, he moved to AOMB where he now works as a Senior European Patent Attorney within the business unit SME. Raimond has broad expertise in mechanical engineering, civil engineering, construction engineering, installation engineering, medical technology, transport / automotive, horticulture and consumer products.

In addition, he also has extensive experience in guiding starting entrepreneurs and has been closely involved in several start-up initiatives for almost two decades.

In his spare time he likes to spend time with his family. He enjoys to do sports outside in nature on his mountainbike or gravelbike.
Education
Mechanical Engineering
TU/e 2004
Relevant work experience
Patent attorney
Arnold & Siedsma 2004-2022
Extracurricular activities
Dutch Institute of Patent Attorneys
Member
EPI, AIPPI
Member
Stay in informed
Sign up for our newsletter