Back to overview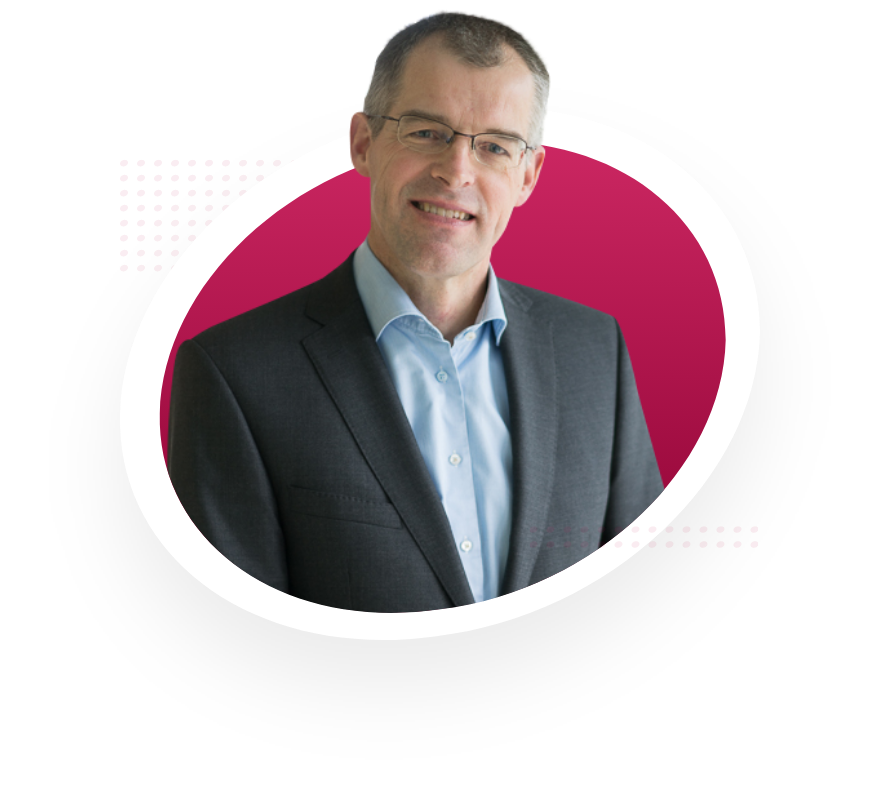 Expertise and areas of work
Chemistry, process technology, industrial process catalysis, polymer chemistry and chemical technology
Employed at AOMB since
1994
"I want to be an enthusiastic, direct and honest advisor and colleague for my clients. No hidden agendas for me."
Leads Business Unit Corporate and as a Patent Attorney he represents the interests of especially the large accounts within AOMB with utmost care. Owing to his many years of experience, Arie Blokland has seen every aspect of the intellectual property spectrum. As such, he is able to guide his clients through the IP-landscape and inform them about the different routes they can choose from.

Arie is an enthusiastic, straightforward and honest advisor and colleague. He has no hidden agendas, which he benefits from while conducting opposition and appeal procedures and attending oral hearings, which he often does, at the Dutch Patent Office as well as at the European Patent office in Munich and The Hague. What he really likes about this profession is being required to quickly switch in his own field at hearings and thus showing what he is capable of. Also the preparation for hearings, together with clients, is something what gives Arie a boost. As a representative of the alliance AIPEX, Arie visits Japan and China several times a year.

Arie likes to spend his spare time with his family or doing sports (particularly triathlon) and music (listening and attending concerts).
Education
Chemical Technology
University of Technology Delft 1992
Relevant work experience
Researcher
Exxon Chemical (Rotterdam)
Science journalist
(Den Haag)
Extracurricular activities
Dutch Institute of Patent Attorneys
Board member 2006-2016
EPI, AIPPI, APAA
Member
Stay in informed
Sign up for our newsletter