Back to overview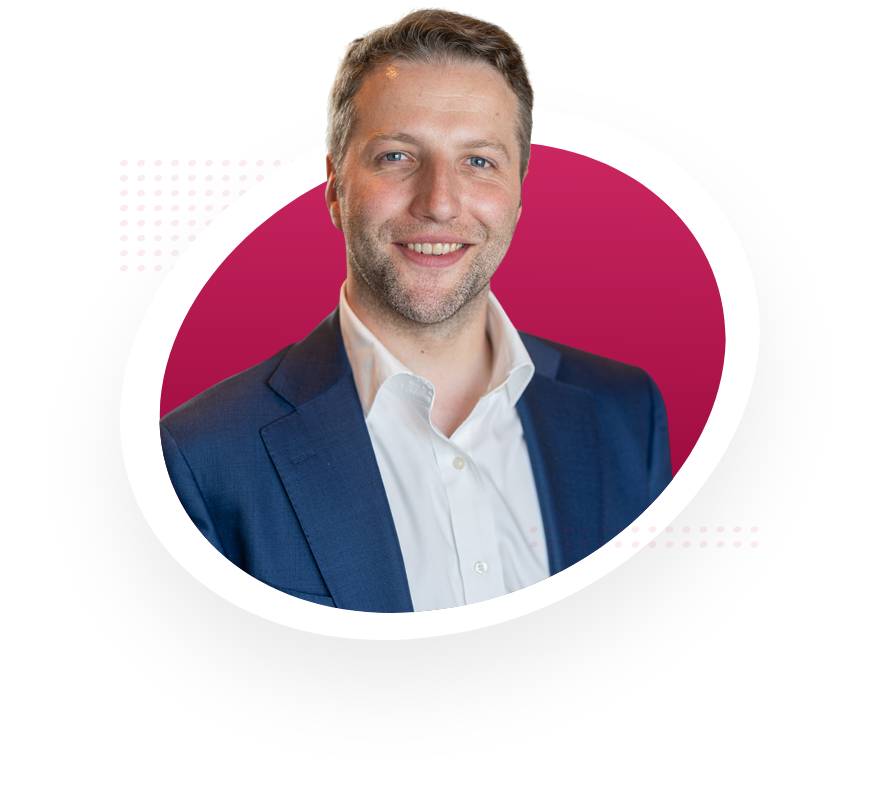 Expertise and areas of work
ICT, software, telecom, AI/ML
Employed at AOMB since
2020
Ruben started working in IP in 2013 after completing his studies in industrial electronic engineering (ICT) in Ghent. After a number of years working for a Dutch/Belgian IP firm in Antwerp and as an advisor to VLAIO (Flanders Innovation and Entrepreneurship) he moved to AOMB in September 2020, working as a European and Dutch patent agent specialising in the Dutch and Belgian markets.

Ruben specialises in ICT, computer and software engineering, telecomms, AI/ML and NLP.
As a patent attorney, Ruben thinks along with the client to provide the right advice. His patience, creativity and helpful approach ensure an optimal end result. Moreover, Ruben is a passionate patent attorney and colleague with an enormous passion for the profession!

Besides work, two other passions of Ruben are motorcycling and karate. Ruben also likes to spend his free time with his family.
Education
Master Electronics Engineering, ICT
University College Ghent 2013
Linguistics
KU Leuven 2008
Relevant work experience
Advisor
Agency for Innovation and Entrepreneurship of the Flemish Government 2017-2020
Patent Attorney
Arnold & Siedsma 2013-2017
Extracurricular activities
Examiner for Papers A & B
EQE Examination Committee since 2020
Stay in informed
Sign up for our newsletter