Back to overview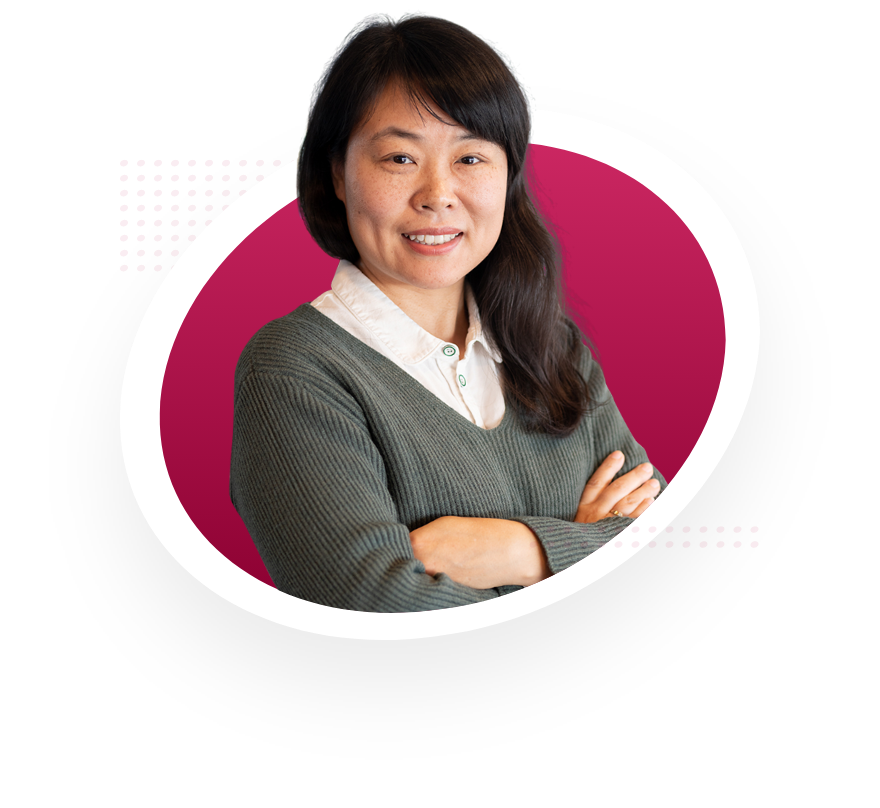 Expertise and areas of work
Electronic Engineer and telecommunications
Employed at AOMB since
2018
Graduated at Queen Mary University of London where she performed her doctoral research in Electronic Engineering. Her thesis was about discrete Green's Function formulation of the Finite Difference Time Domain method for numerical computation of electromagnetic fields. Since October 2018 she has been working at AOMB as a trainee patent attorney.

What fascinates her most of the profession is the combination of technologies as well as language and legal aspects of patents. After practicing as a qualified Chinese patent attorney for years, Weili decided to move to Europe and enhance her expertise by getting experience in a different jurisdiction.

In her free time she enjoys cooking for her family and friends. She is also much into Buddhism study, not only in the philosophical aspects but also in real practice such as meditation and visualizing various Dharma methods.
Education
Electronic Engineering, specialization computational electromagnetics
Queen Mary University of London 2004
Relevant work experience
Qualified Chinese Patent Attorney
Chofn IP, China 2006-2017
Extracurricular activities
ACPAA (All China Patent Attorney Association)
Member
Stay in informed
Sign up for our newsletter