Back to overview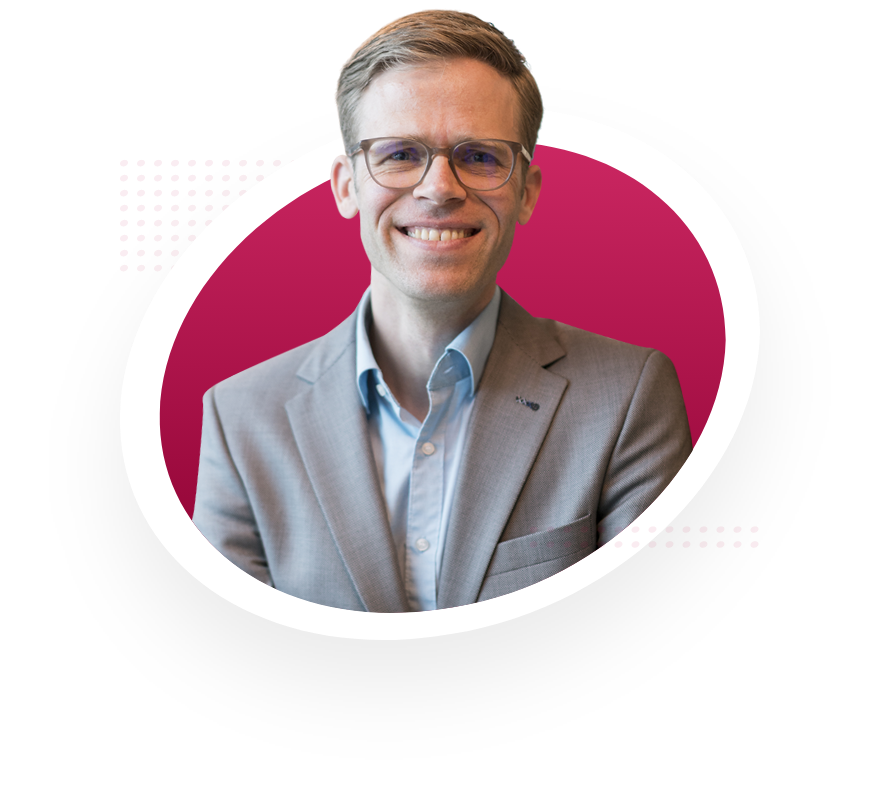 Expertise and areas of work
Mechanical engineering, machine construction, drive systems, hydraulic systems, mechatronics, and automotive, continuously variable transmissions in particular
Employed at AOMB since
2008
"I get to the bottom of non-everyday issues in the field of Intellectual Property for my clients."
A helpful Patent Attorney with an above-average thirst for knowledge. That is the combination that makes Joost Nelissen unique. He prefers to be engaged with tackling uncommon IP-issues, from the latest technologies to legal procedural substantive questions in complex cases. Due to his eagerness to get to the bottom of complicated issues, he is quickly found by many of his colleagues.

From this eagerness Joost participates in AOMB's Operational Excellence Centre (OEC). The OEC operates based on the ambition to excel in service provision by safeguarding the know-how and quality present at AOMB and to improve it where possible. This way Joost sets the bar high for himself as well as his colleagues.

Besides a Patent Attorney Joost is also a teacher at SBO, the institution for professional training for trainee Dutch patent attorneys. He teaches a class in patent grant procedures. He is also a guest lecturer at IPKM, for the Advanced Master in Intellectual Property Law and Knowledge Management (LLM/MSc). For IPKM he teaches a class in priority related aspects of (European) patent law.

Joost is a committed advisor and colleague. His door is always open for any questions or advice, but also for the daily dose of humour. Joost has a typically great analytical ability, attention to detail and a clear way of communicating.

As a logical consequence of this thirst for knowledge, in his spare time Joost likes to clear his head. He puts his mind at rest by means of sportive activities such as skiing, boot camp and badminton.
Education
Mechanical Engineering, specialisation Automotive Engineering Science
University of Technology Eindhoven 2003
Relevant work experience
Mechanical Design and Mechatronics
Gear Chain Industrial 2003-2007
Extracurricular activities
Dutch Institute of Patent Attorneys
Member
EPI
Member
Professional Training Patent Attorneys
Teacher
Stay in informed
Sign up for our newsletter