Back to overview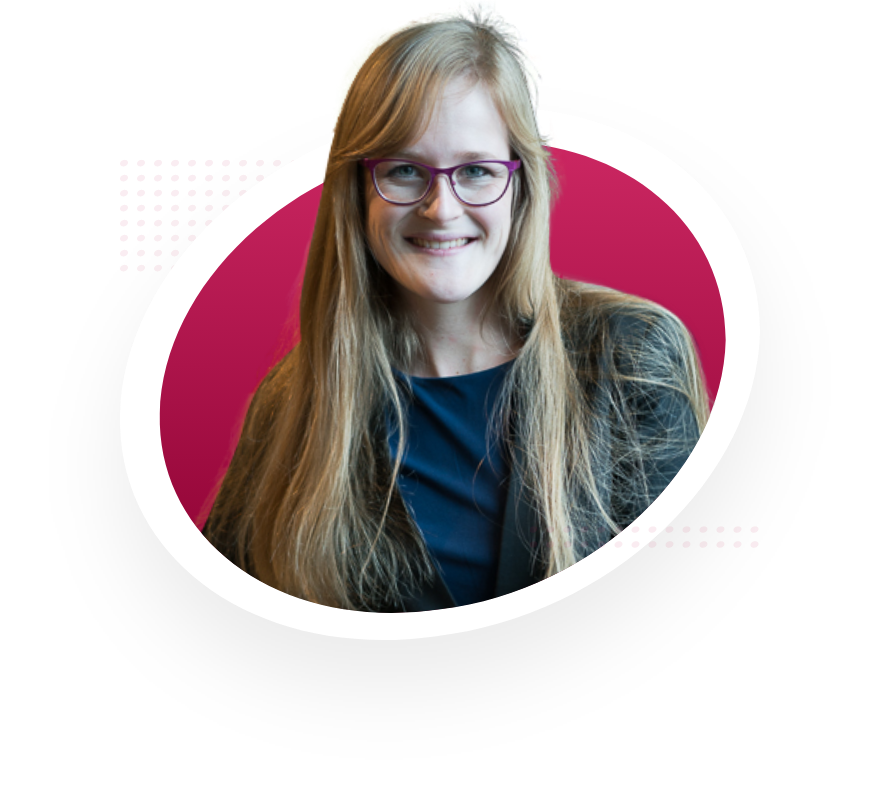 Expertise and areas of work
Physical Chemistry: spectroscopy, Analytical Chemistry: chemo-informatics, Organic Chemistry, Polymer Chemistry
Employed at AOMB since
2016
Graduated at the University of Nijmegen, where she performed her doctoral research in Analytical Chemistry. Brigitte Geurts wrote a thesis about the use of chemometrics for the analysis of volatile substances. Since October 2016 she has been working at AOMB for business unit Corporate.

One of Brigitte's main qualities is to be able to quickly get to the gist of the matter. She is also used to quickly pick up new information, she has great attention to detail and manages her work with great discipline and structure.

In addition to a broad interest in science, Brigitte is fond of language and language puzzles. She is glad to have found that combination in the profession of Patent attorney. It is not surprising that Brigitte loves books and reading. Furthermore, her great hobby is climbing, both indoors and outdoors. Also running, bicycle racing and (mountain) hiking make her very happy. Brigitte also plays the oboe in a wind orchestra in Nijmegen.
Education
Promotion Analytical Chemistry
Radboud University Nijmegen 2016
Analytical Chemistry
Radboud University Nijmegen 2012
Relevant work experience
Within AOMB experience with drafting and granting of patent applications, Oral procedure for EPA during grant procedure, opposition and appeal procedures, FTO analyzes, comments from third parties
Extracurricular activities
Dutch Institute of Trainee Patent Attorneys
Board member 2018-present
Stay in informed
Sign up for our newsletter