Mark Your Brand part of AOMB
Creation and collaboration: the importance of agreements such as confidentiality and licensing. With Mark Your Brand we not only offer services regarding trademarks and designs, but also in the field of copyright and legal advice regarding other intellectual property matters.
Stay informed
Register for our newsletter
Copyright is not only reserved for
the writer of texts.
The design of a piece of furniture, the design of a website and any other creative expression can also be protected by copyright. Copyright protection means that others may not publish or reproduce this work without your permission.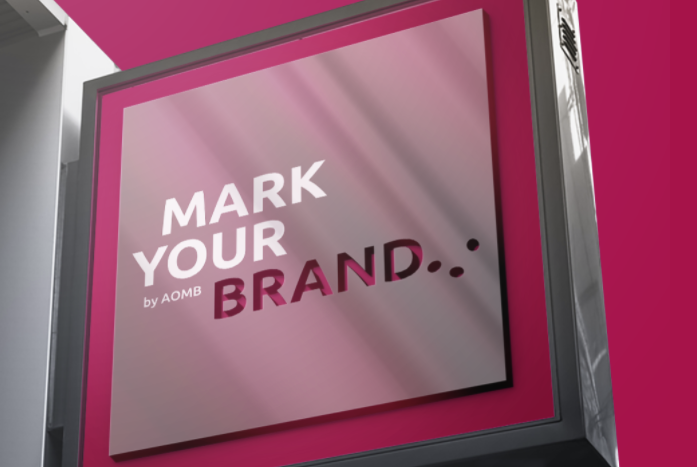 As an entrepreneur you are always looking for opportunities, with the goal to create a unique position in the market.
You arrange many matters yourself, but sometimes it is more efficient if you outsource specific ones. From a cost point of view, but also to get a different view of the subject. This certainly applies to things that you do not deal with every day. An acquisition, a trademark conflict or the launch of a new product. "AOMB has been our reliable partner for many years. We are extremely satisfied with the service and appreciate the very pleasant cooperation."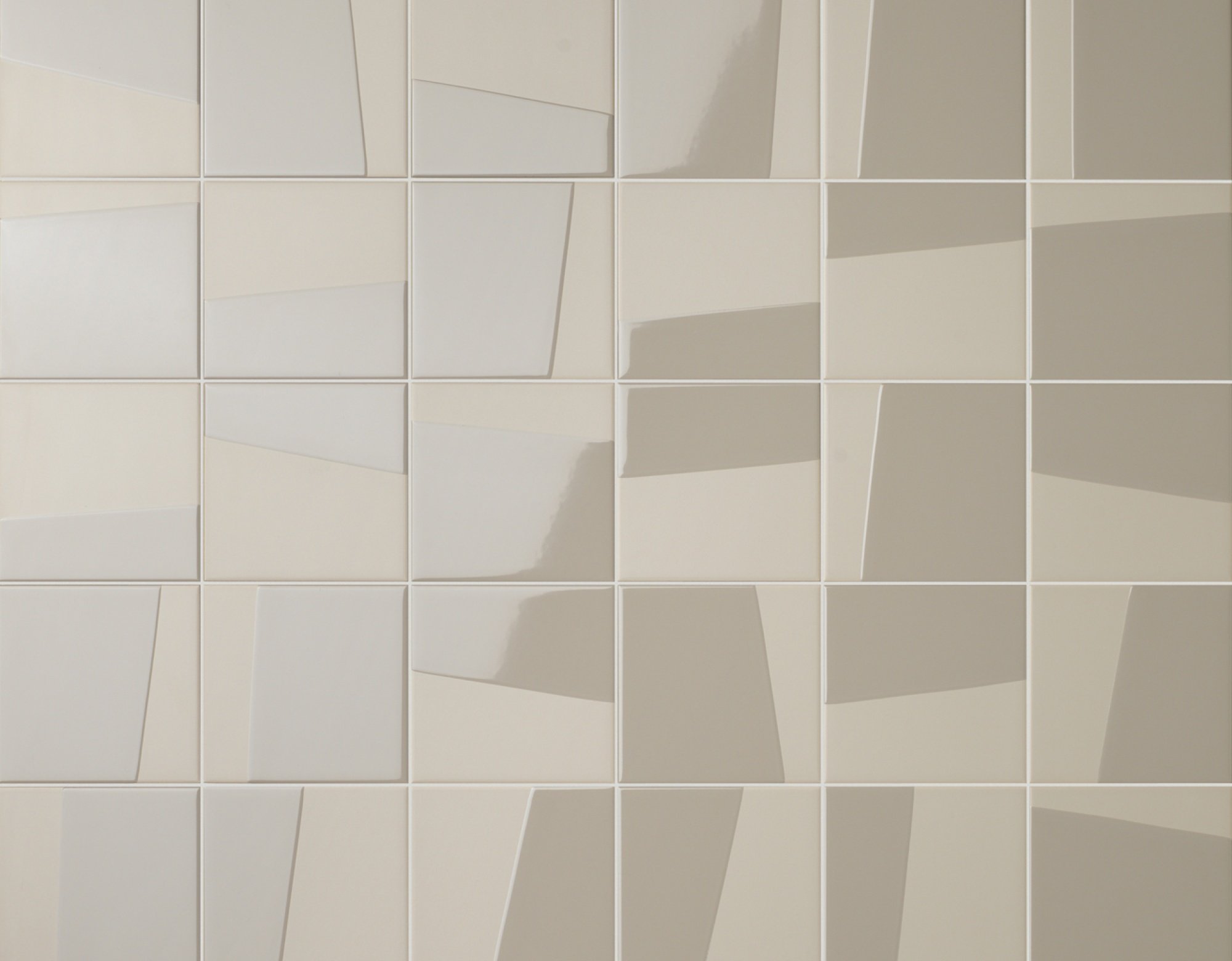 Agreements in collaboration.
In today's market, innovation and growth are largely determined by collaboration. Start-ups and scale-ups, as well as larger companies, achieve innovation through collaboration. Usually with the aim of achieving commercial success. Then it is important that certain risks are covered.

By linking commercial wishes to legal principles at an early stage, and exploring pitfalls in advance, you as an entrepreneur can quickly enter into a partnership without running unnecessary risks.
We work closely with a wide range of customers. Primarily, this is Dutch SMEs, often with international ambitions and additional challenges in the field of trademark law. We assist start-ups in the registration process or we help with the management of trademarks and designs.